THE CHIVAS VENTURE
Vanwege de COVID-19-uitbraak ontvangen al onze finalisten dit jaar onmiddellijk $ 40.000.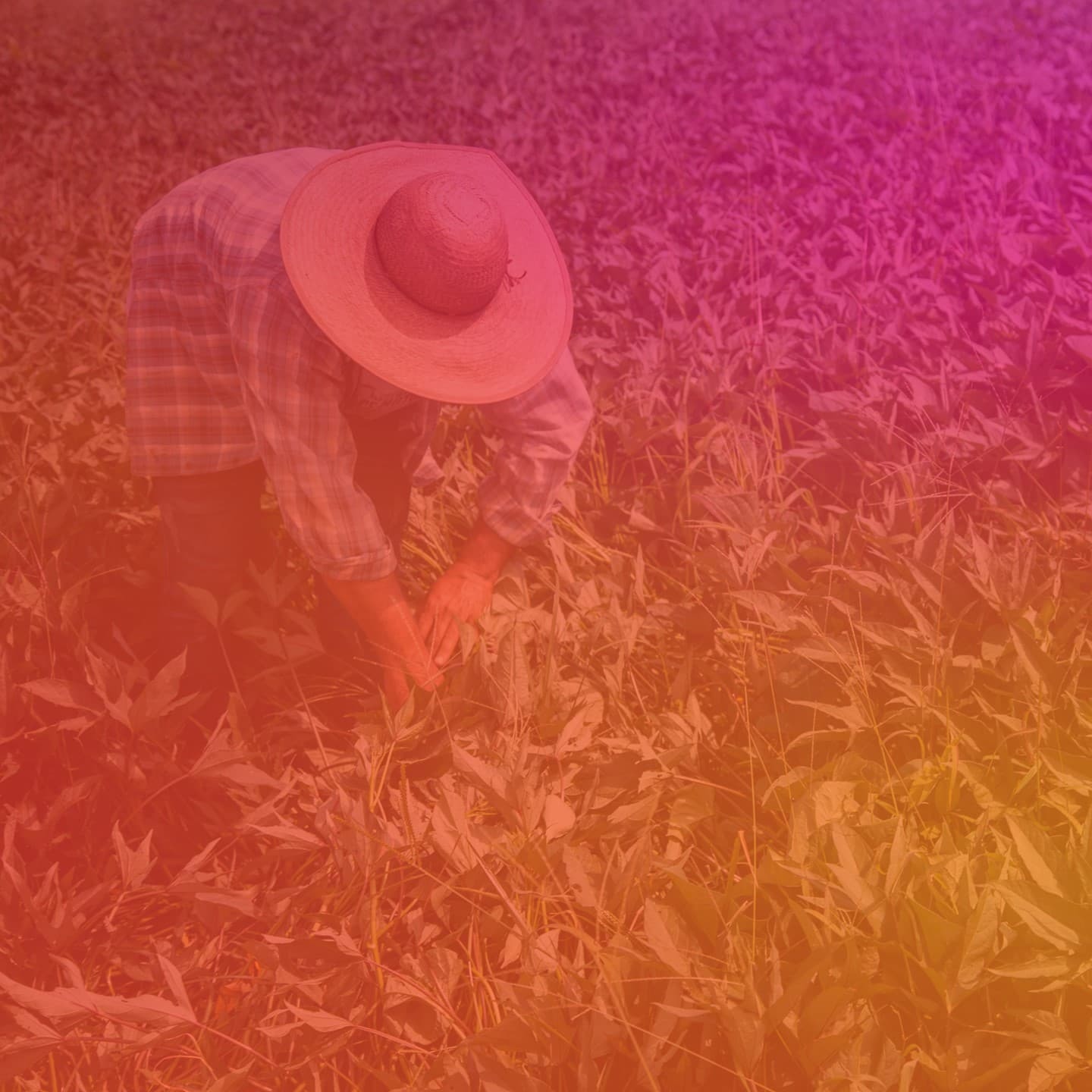 Whisky Cocktail Recipes To Enjoy On World Cocktail Day
Cocktails with whisky to shake and stir your way through this World Cocktail Day.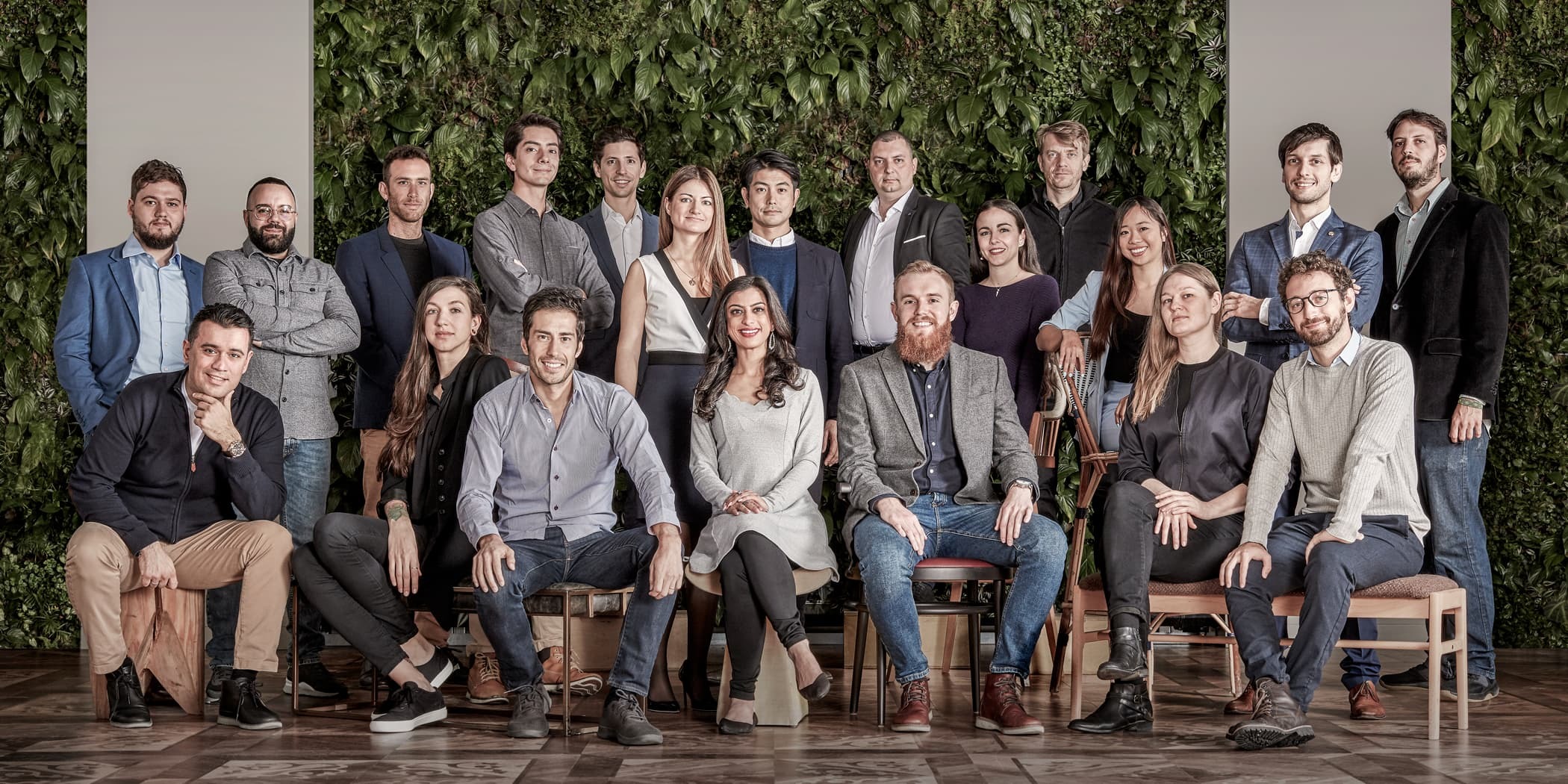 THE CHIVAS VENTURE IMPACT: OUR ALUMNI'S SUCCESS
Over the years, we've helped social entrepreneurs from across the world make a difference through our annual competition.