CHIVAS VENTURE
Dû à l'épidémie COVID-19, cette année, chaque finaliste recevra immédiatement la somme de $40.000.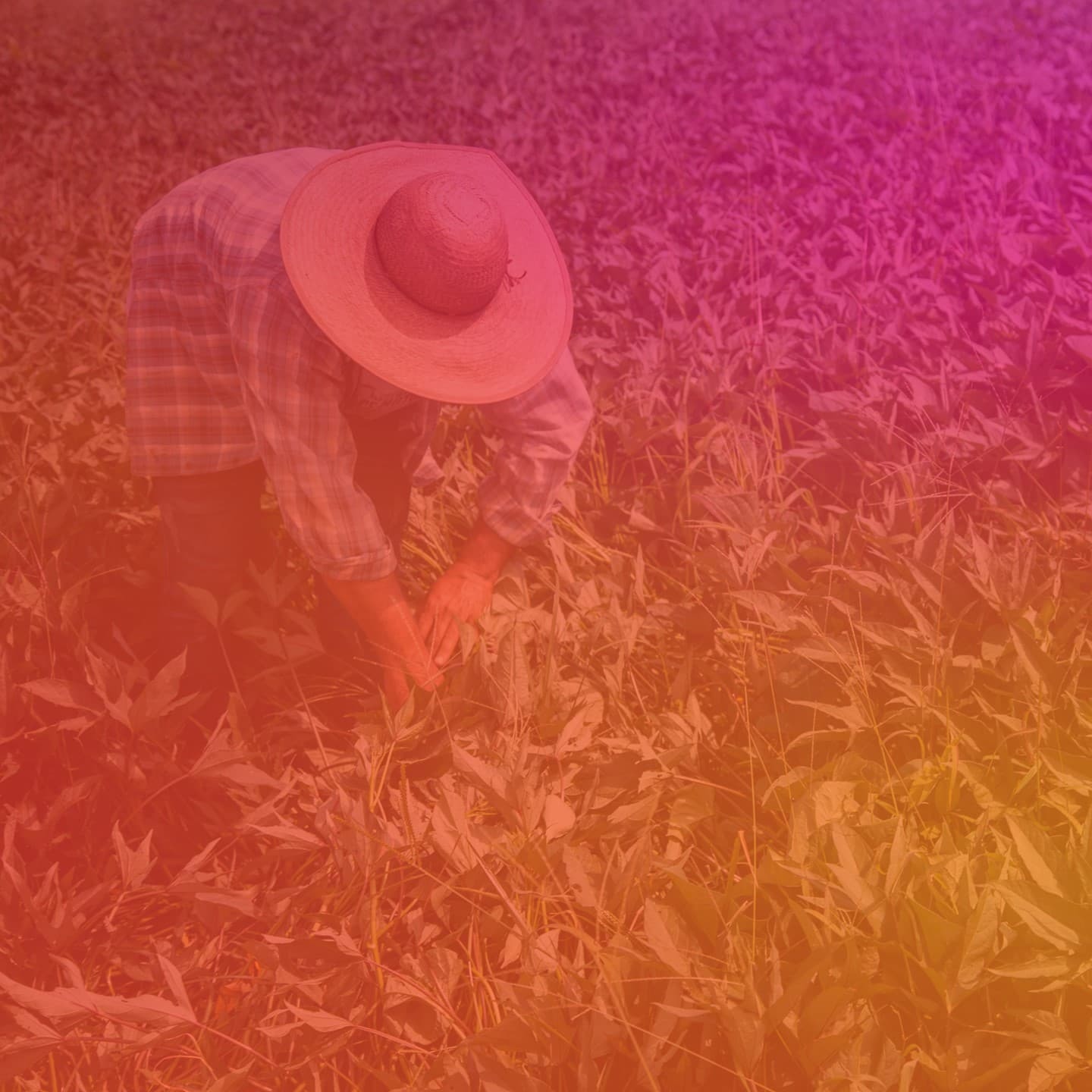 CHIVAS x MAN UTD
En savoir plus au sujet de notre partenariat avec Manchester United.
L'histoire de Chivas
Deux frères entrepreneurs accomplis et dotés d'une grande générosité, ont inspiré le monde en créant le premier whisky de luxe.
Swipe pour en savoir plus
Whisky Drinks And Desserts
We paired up with the Amateur Mixologist and Selasi to create a series of whisky dessert recipes and cocktails!
The Art Of Blending Whisky
Master Blender Sandy Hyslop explains why we blend and what it takes to be a Master Blender.