Oops, it looks like this browser is no longer supported or has retired. For the best Chivas.com experience we recommend upgrading to Microsoft Edge.
Try the Edge Browser
CHIVAS VENTURE
Debido a la coyuntura del COVID-19, este año, cada uno de nuestros finalistas recibirá $ 40,000 de inmediato.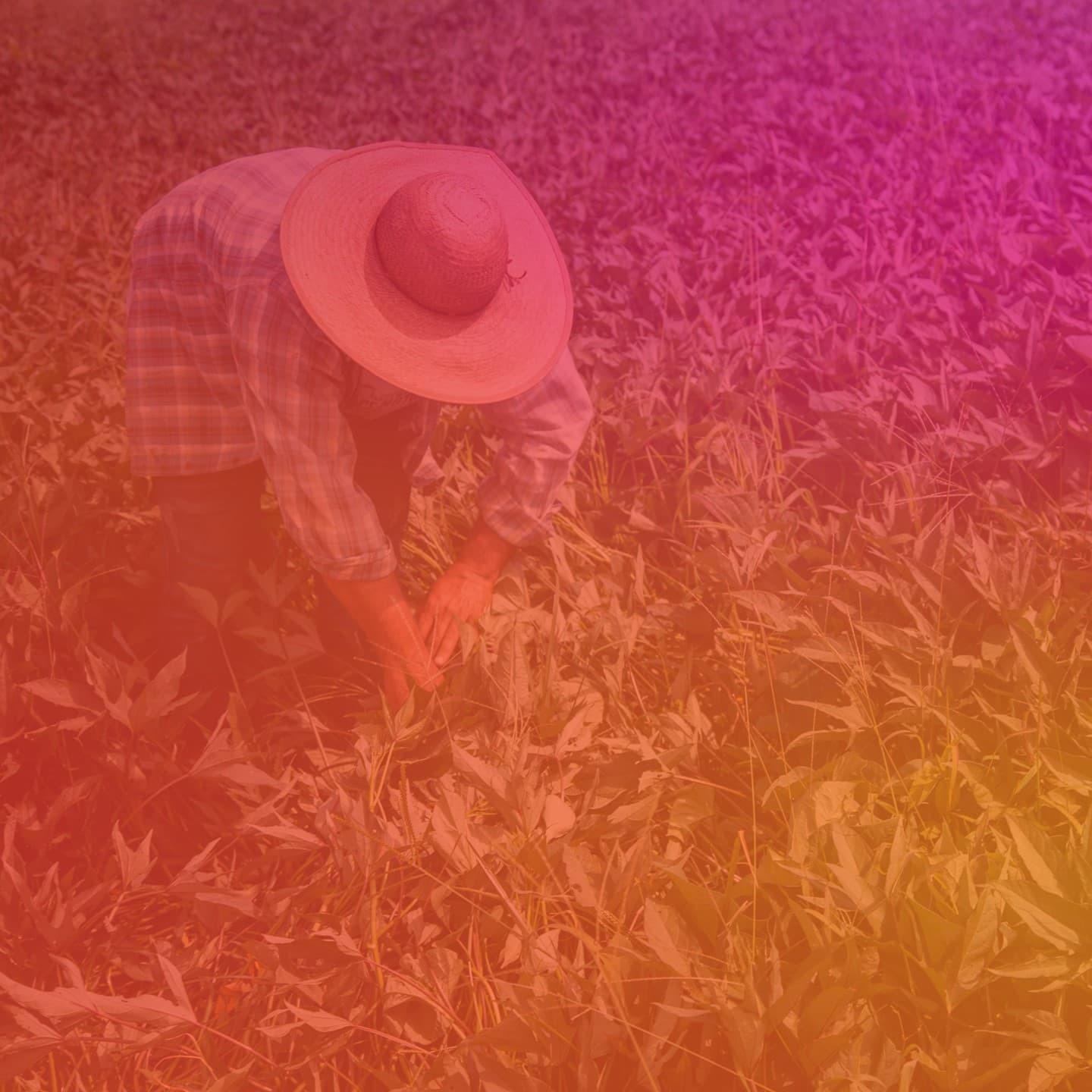 CHIVAS x MAN UTD
Conoce más sobre nuestra alianza con el legendario club Manchester United.
CHIVAS EDICIÓN LIMITADA
Presentamos la colección de edición limitada Chivas Regal de 2020, el regalo perfecto para ese amante del whisky que tanto aprecias.
JAPANESE HIGHBALL CULTURE WITH ATSUSHI SUZUKI
We talked to Japanese bartender and winner of the Chivas Masters 2017 to hear more about highball culture.
GAFFER X CHIVAS GAMEDAY
Gaffer x Chivas series kick off: Play Dirty FC v Hackney Wick FC