CHIVAS VENTURE
Debido a la coyuntura del COVID-19, este año, cada uno de nuestros finalistas recibirá $ 40,000 de inmediato.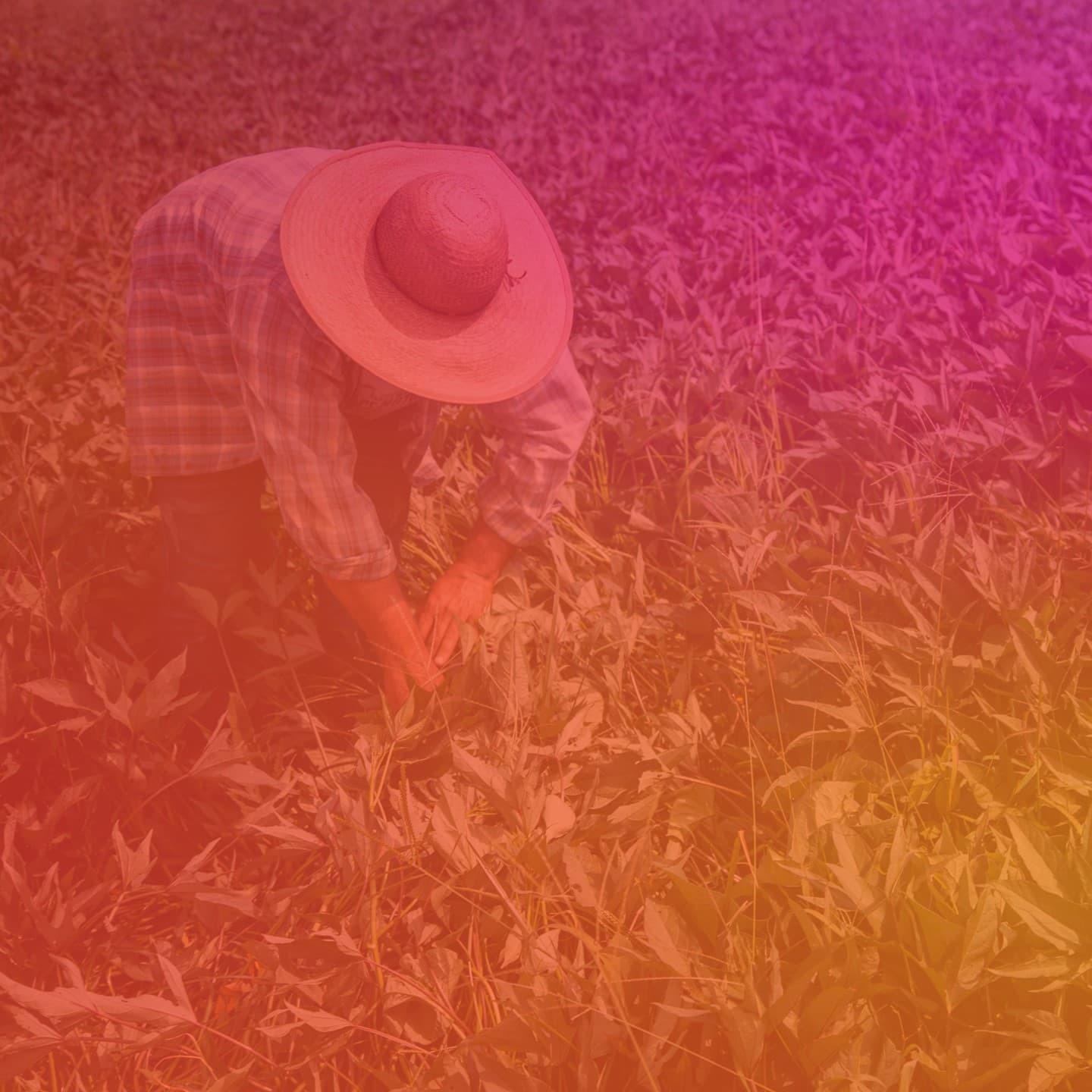 CHIVAS x MAN UTD
Conoce más sobre nuestra alianza con el legendario club Manchester United.
La historia de Chivas
Conoce el espíritu pionero y generoso de dos hermanos que inspiró el primer whisky de lujo del mundo.
Whisky Drinks And Desserts
We paired up with the Amateur Mixologist and Selasi to create a series of whisky dessert recipes and cocktails!
The Art Of Blending Whisky
Master Blender Sandy Hyslop explains why we blend and what it takes to be a Master Blender.