CHIVAS VENTURE
Due to the COVID-19 outbreak, this year, each of our finalists will immediately receive $40,000.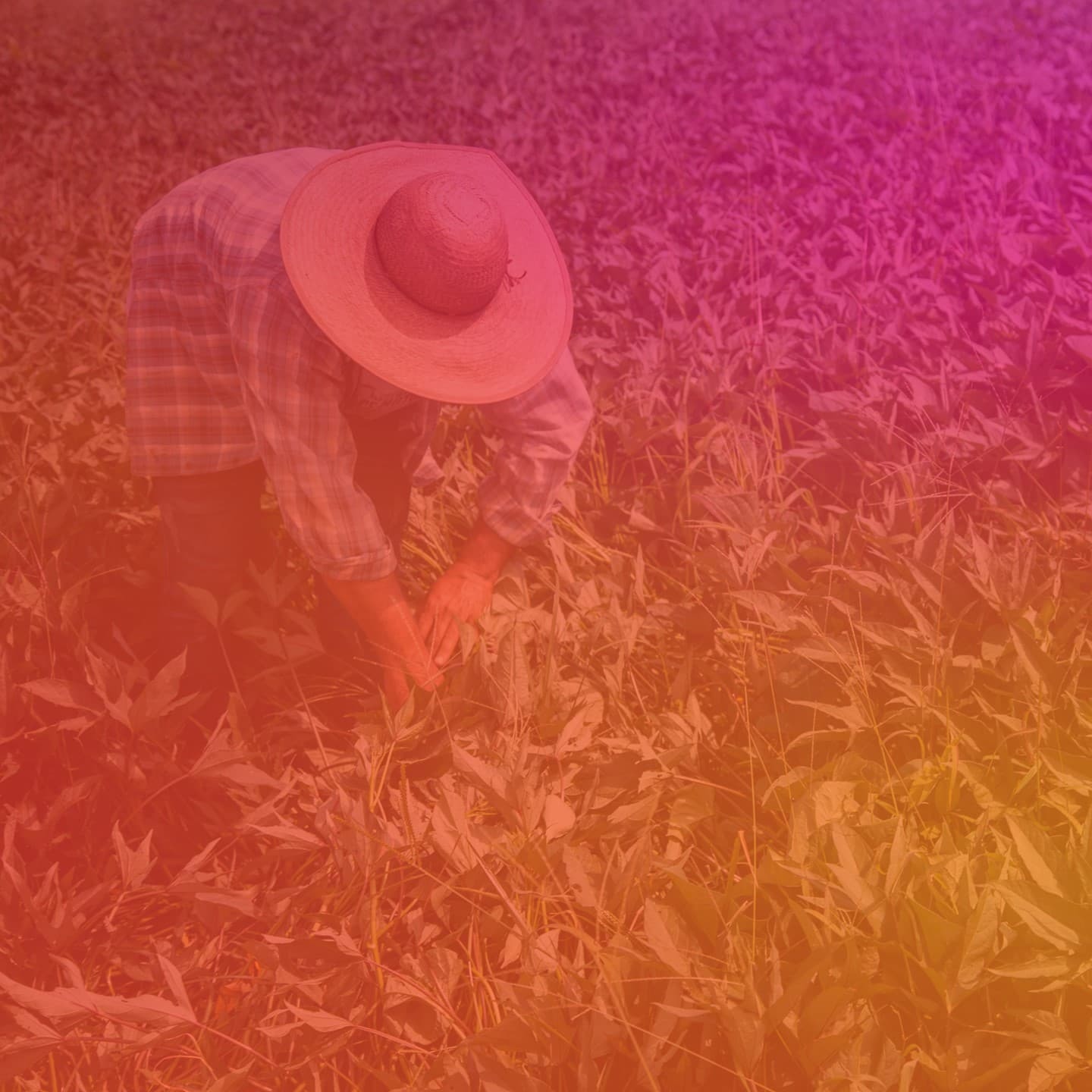 THE ULTIMATE WHISKY GIFT GUIDE
Whether you're introducing someone to whisky or know someone well versed, there's a blend for everyone.
Whisky Drinks And Desserts
We paired up with the Amateur Mixologist and Selasi to create a series of whisky dessert recipes and cocktails!