Oops, it looks like this browser is no longer supported or has retired. For the best Chivas.com experience we recommend upgrading to Microsoft Edge.
Try the Edge Browser
CHIVAS VENTURE
Debido a la crisis del COVID-19, este año, cada uno de nuestros finalistas recibirá 40.000$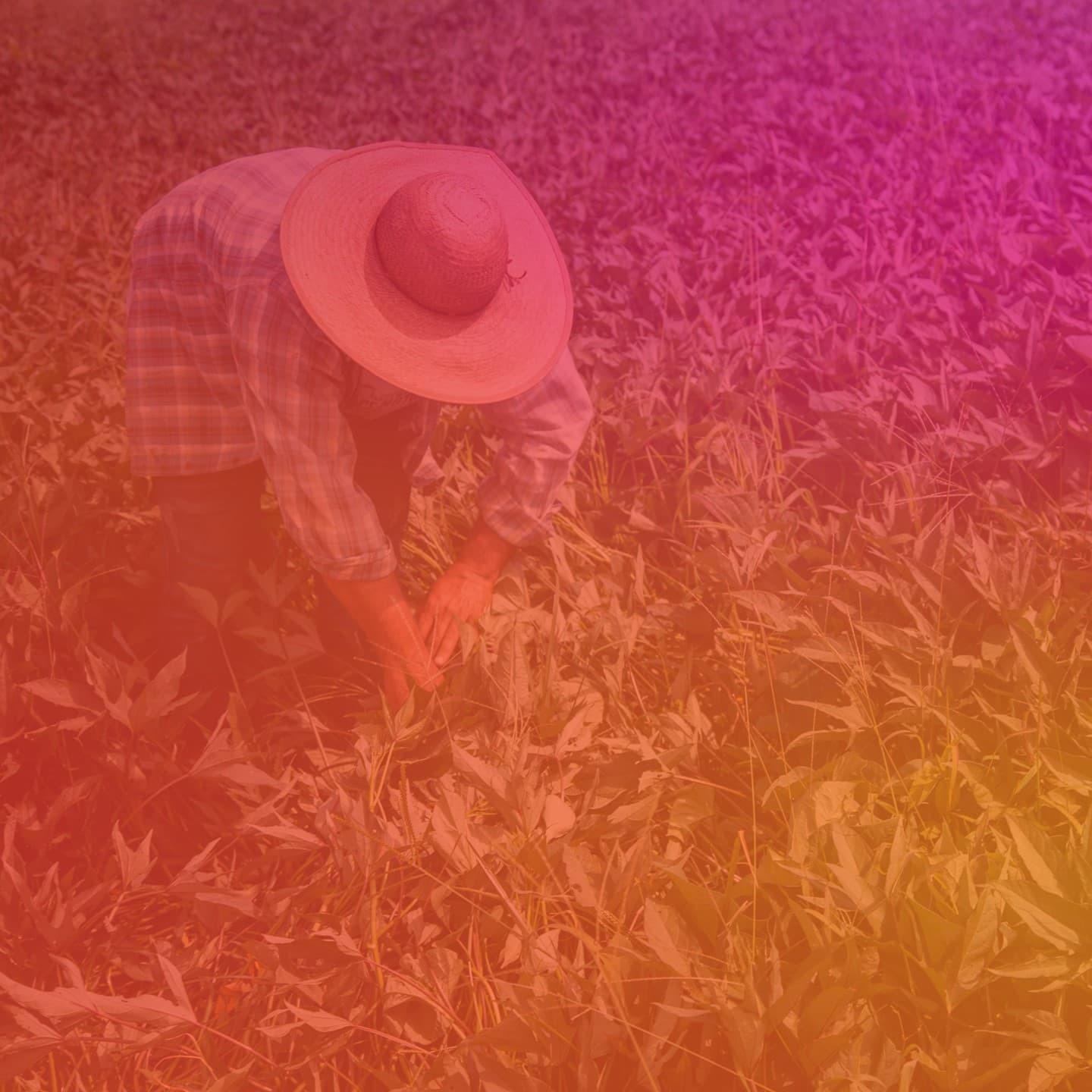 JAPANESE HIGHBALL CULTURE WITH ATSUSHI SUZUKI
We talked to Japanese bartender and winner of the Chivas Masters 2017 to hear more about highball culture.
GAFFER X CHIVAS GAMEDAY
Gaffer x Chivas series kick off: Play Dirty FC v Hackney Wick FC