Oops, it looks like this browser is no longer supported or has retired. For the best Chivas.com experience we recommend upgrading to Microsoft Edge.
Try the Edge Browser
CHIVAS VENTURE
Debido a la crisis del COVID-19, este año, cada uno de nuestros finalistas recibirá 40.000$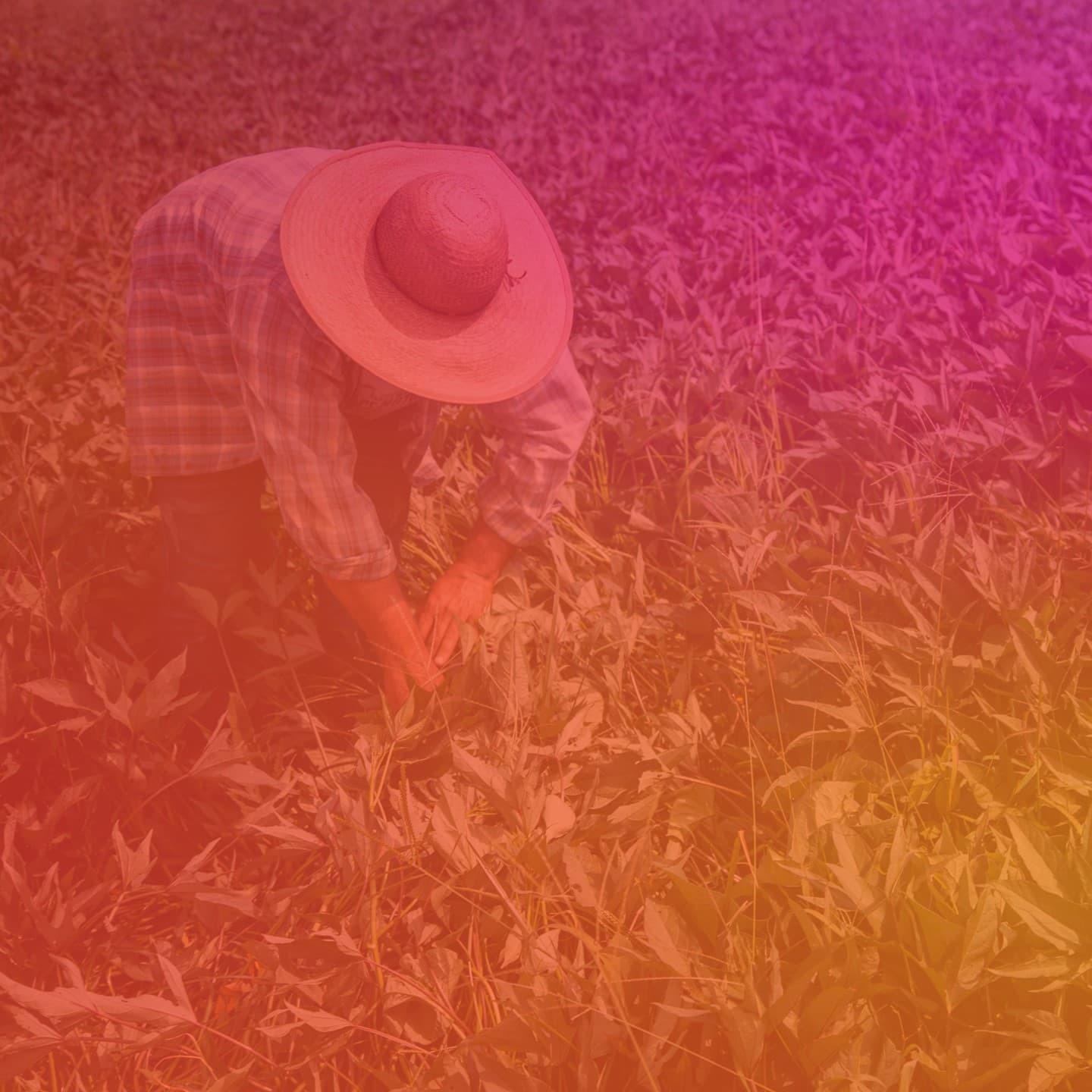 Give chocolate cocktails a whisky makeover this Easter
This Easter, try our selection of chocolate cocktails.
Chivas Fans Interview Manchester United Players
We invited 60 competition winners across Asia to a virtual chat with Manchester united players.