Oops, it looks like this browser is no longer supported or has retired. For the best Chivas.com experience we recommend upgrading to Microsoft Edge.
Try the Edge Browser
CHIVAS VENTURE
Debido a la crisis del COVID-19, este año, cada uno de nuestros finalistas recibirá 40.000$
How to pre-batch New Year's cocktails
Bring in the New Year the easy way with these pre-batched cocktail recipes.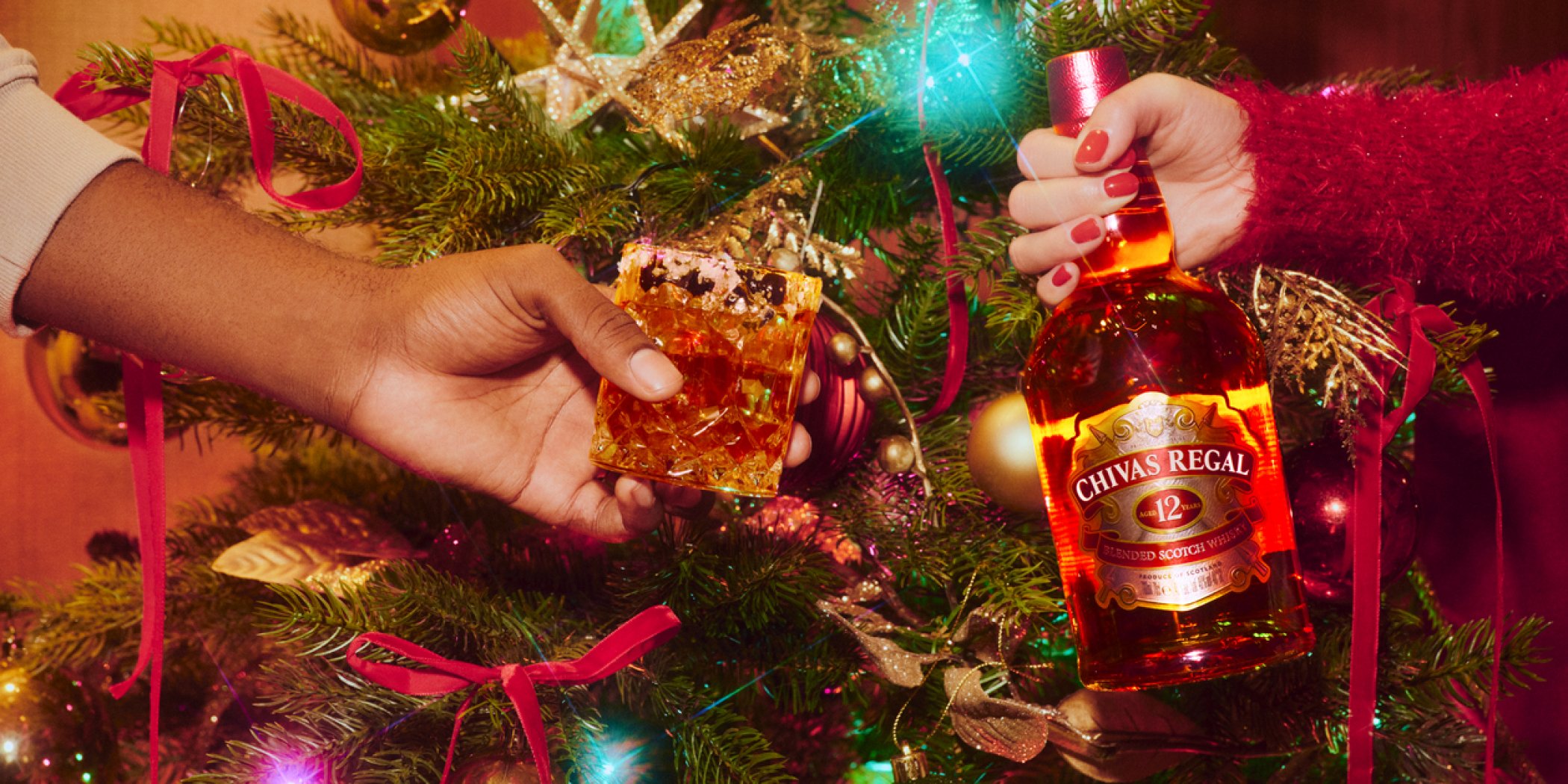 How to Host the Perfect Festive Drinks Night
We're heading into winter and that means the party season is kicking into gear.