CHIVAS VENTURE
Debido al brote de COVID-19, este año otorgaremos a cada uno de nuestros finalistas $ 40.000 dólares.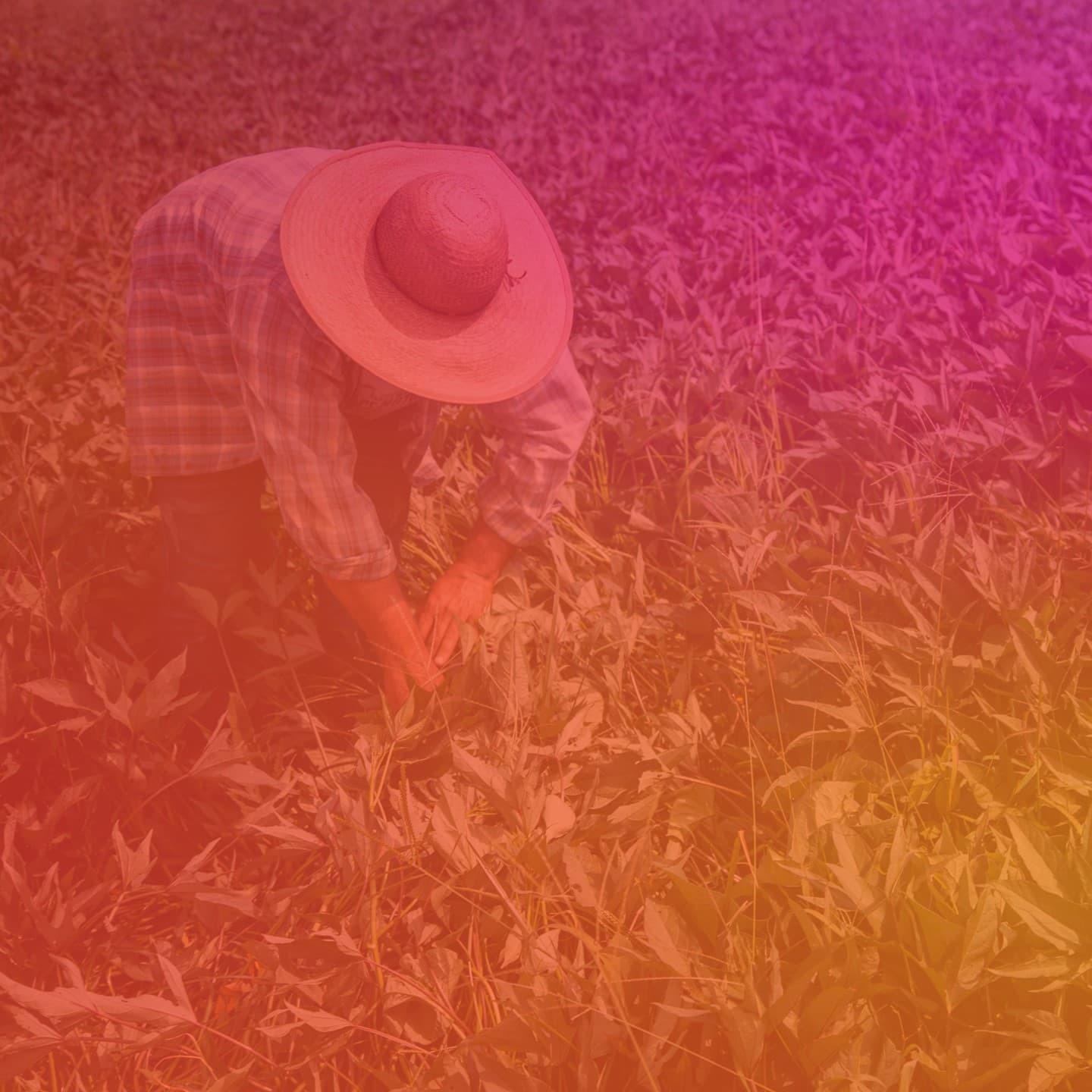 Deslizate para más información
Whisky Drinks And Desserts
We paired up with the Amateur Mixologist and Selasi to create a series of whisky dessert recipes and cocktails!
The Art Of Blending Whisky
Master Blender Sandy Hyslop explains why we blend and what it takes to be a Master Blender.