Oops, it looks like this browser is no longer supported or has retired. For the best Chivas.com experience we recommend upgrading to Microsoft Edge.
Try the Edge Browser
Chivas Highball
Tall with crisp soda water and ice, a whisky highball cocktail is quick, easy and refreshing.
Chivas Regal Extra 13
Discover Chivas Regal Extra 13 and a world of extra rich flavours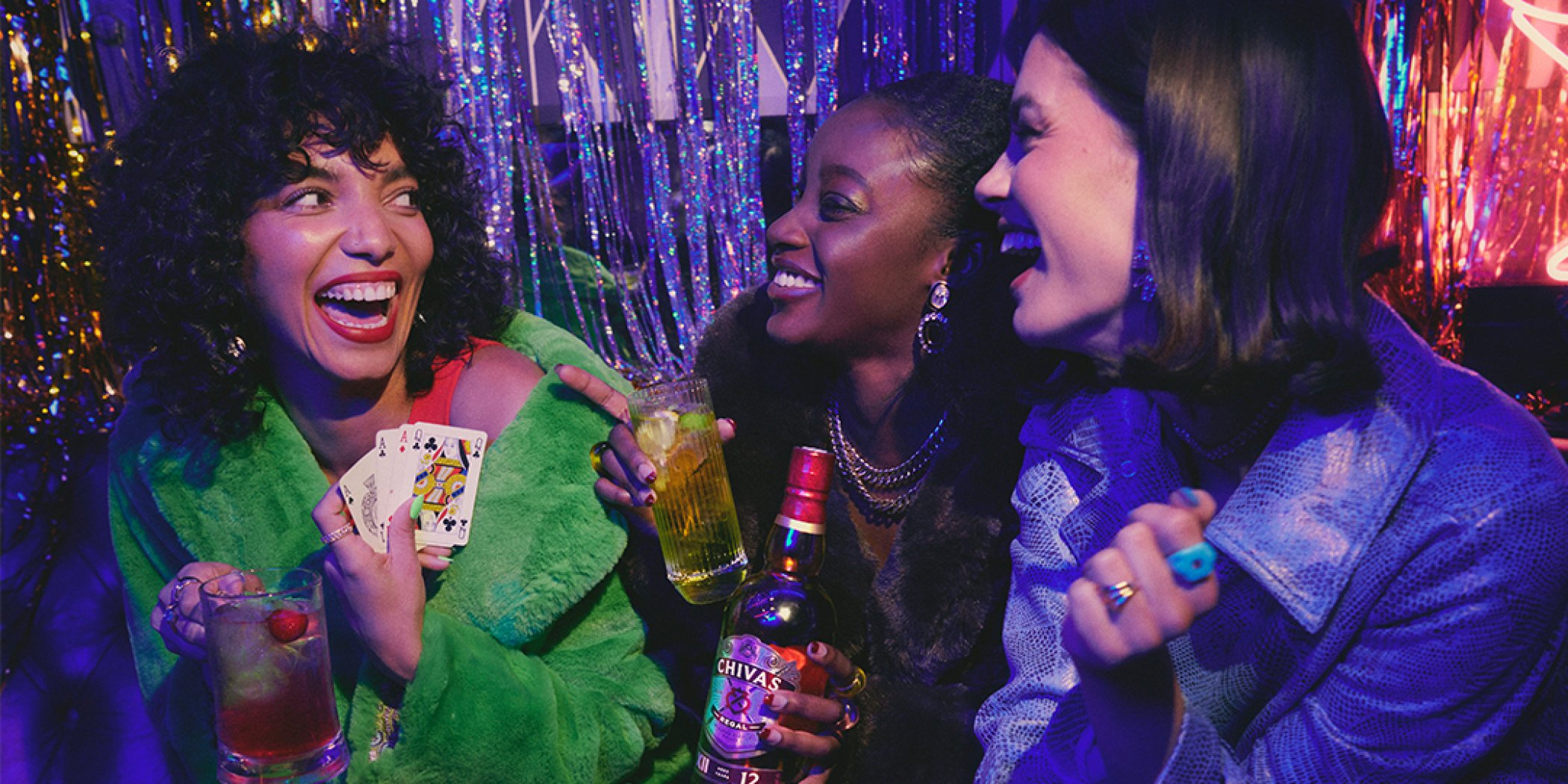 What Your Drink Says About You This World Whisky Day
Turn World Whisky Day into World Chivas Day by reaching for the right whisky. But Which Chivas Blend should you choose?
4 Zero Waste Cocktails to Celebrate Earth Day
Indulging in refreshing cocktails got a zero-waste makeover.