Oops, it looks like this browser is no longer supported or has retired. For the best Chivas.com experience we recommend upgrading to Microsoft Edge.
Try the Edge Browser
CHIVAS VENTURE
Due to the COVID-19 outbreak, this year, each of our finalists will immediately receive $40,000.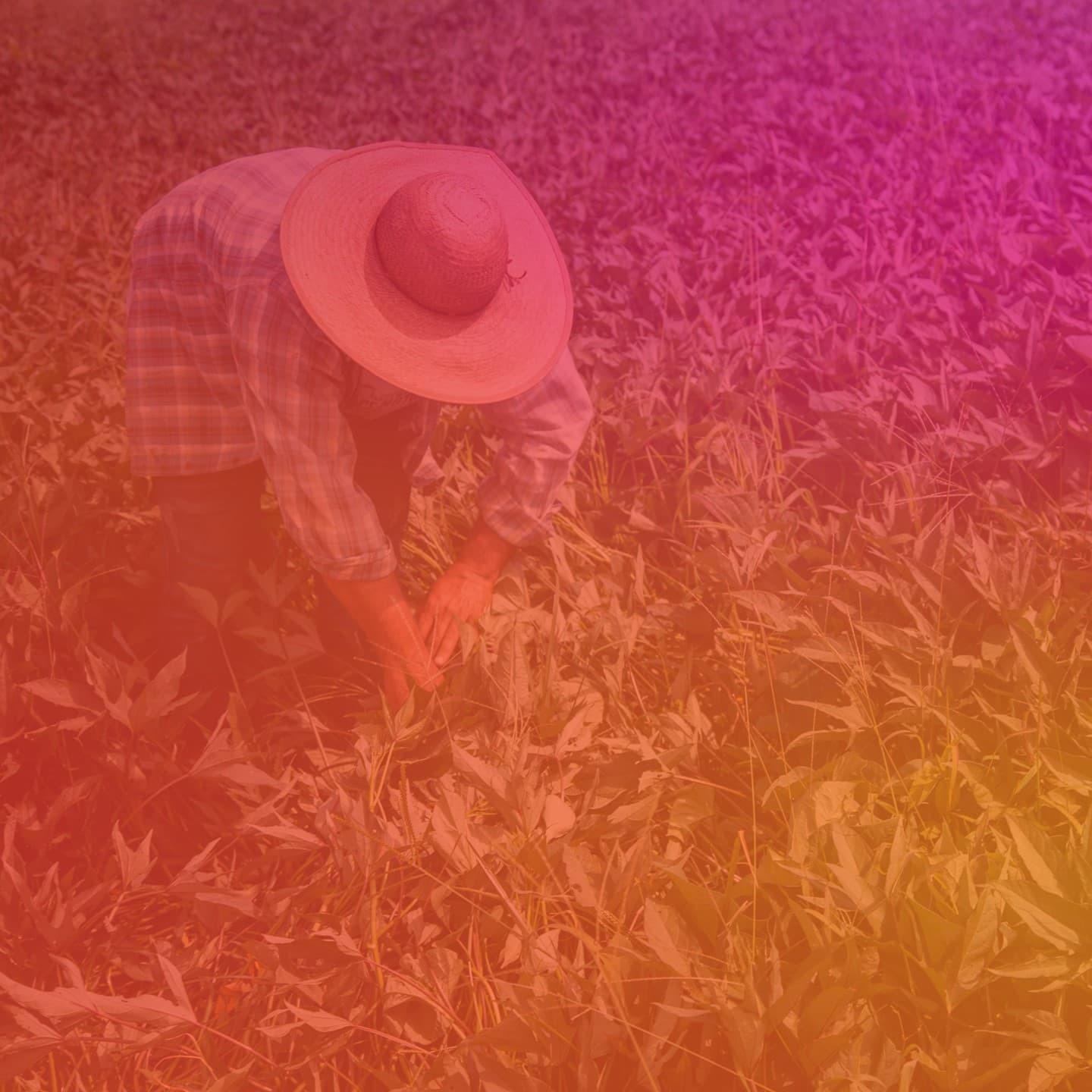 GAFFER X CHIVAS GAMEDAY
Gaffer x Chivas series kick off: Play Dirty FC v Hackney Wick FC
5 Top Tips To Improve Your Cocktail-making Skills
We nailed down everything you need to know about top-quality cocktails. Here are the 5 tips you need to know to elevate your drinks ideas into cocktails.