CHIVAS VENTURE
Due to the COVID-19 outbreak, this year, each of our finalists will immediately receive $40,000.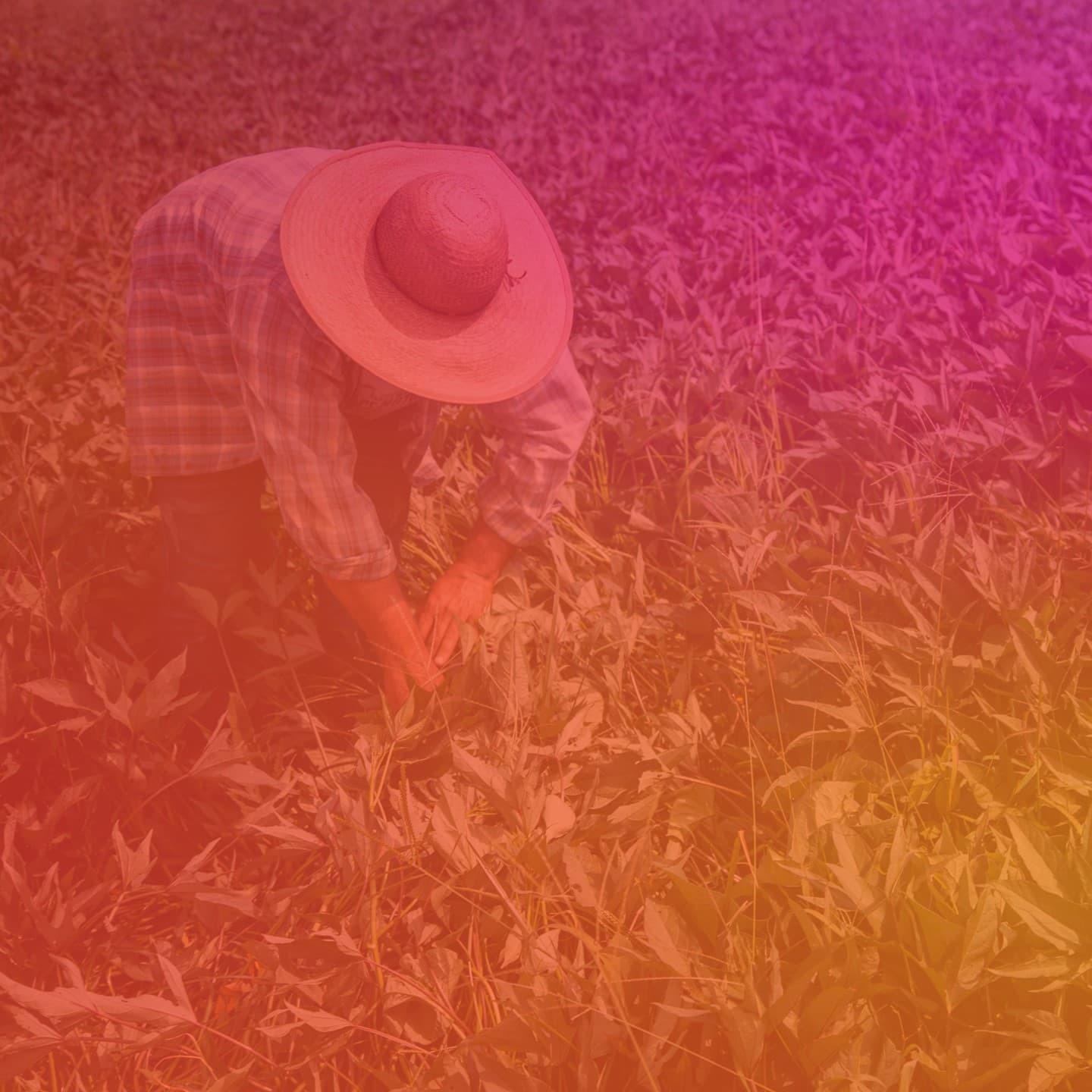 8 Whisky Highball recipes you need to try
Whisky x Soda x Ice. It's that simple.
Impress with our whisky cocktail recipes for New Year's Eve
Raise a glass to the new year the right way: with a Chivas whisky cocktail, of course.