Oops, it looks like this browser is no longer supported or has retired. For the best Chivas.com experience we recommend upgrading to Microsoft Edge.
Try the Edge Browser
CHIVAS VENTURE
Due to the COVID-19 outbreak, this year, each of our finalists will immediately receive $40,000.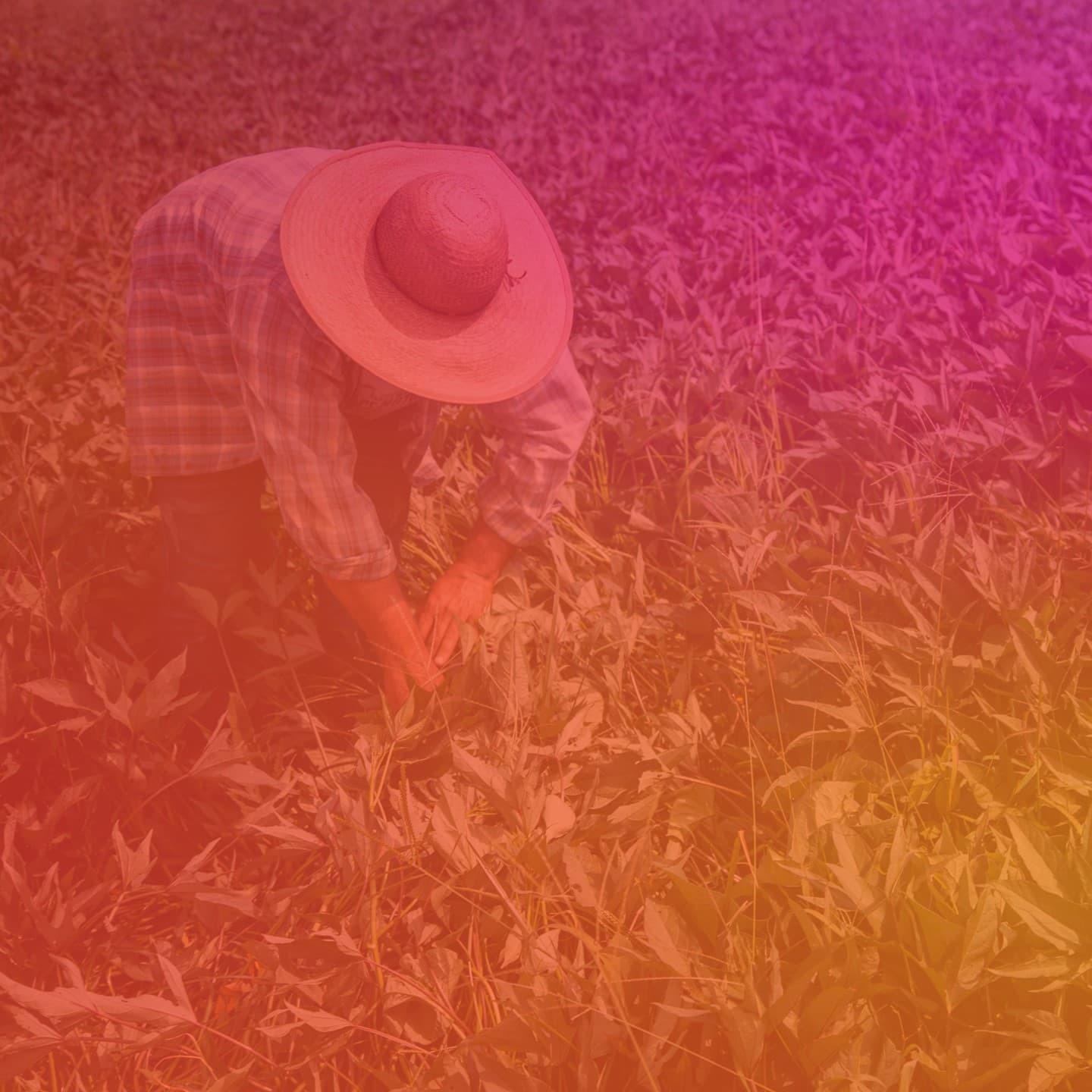 Give chocolate cocktails a whisky makeover this Easter
This Easter, try our selection of chocolate cocktails.
Chivas Fans Interview Manchester United Players
We invited 60 competition winners across Asia to a virtual chat with Manchester united players.