CHIVAS VENTURE
Due to the COVID-19 outbreak, this year, each of our finalists will immediately receive $40,000.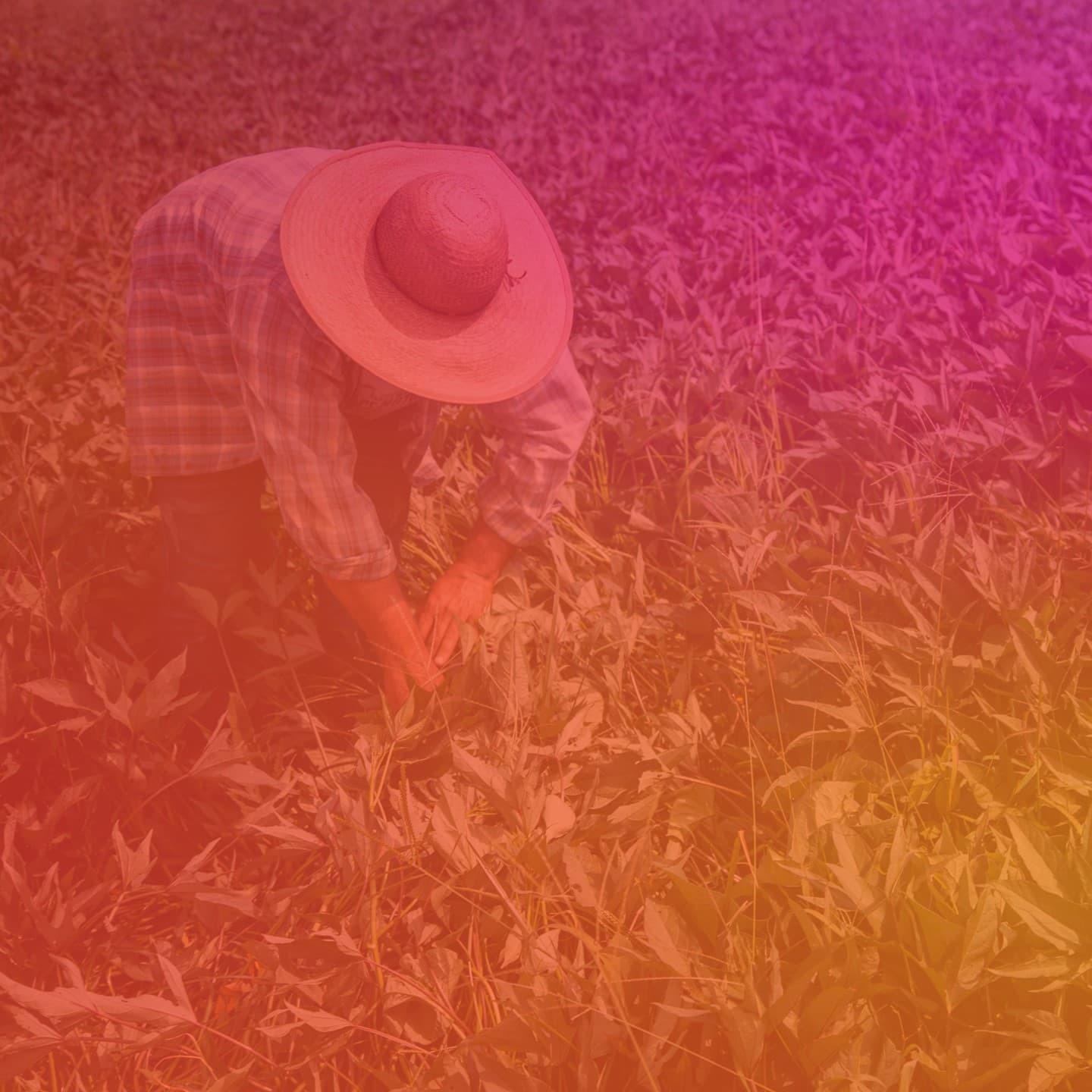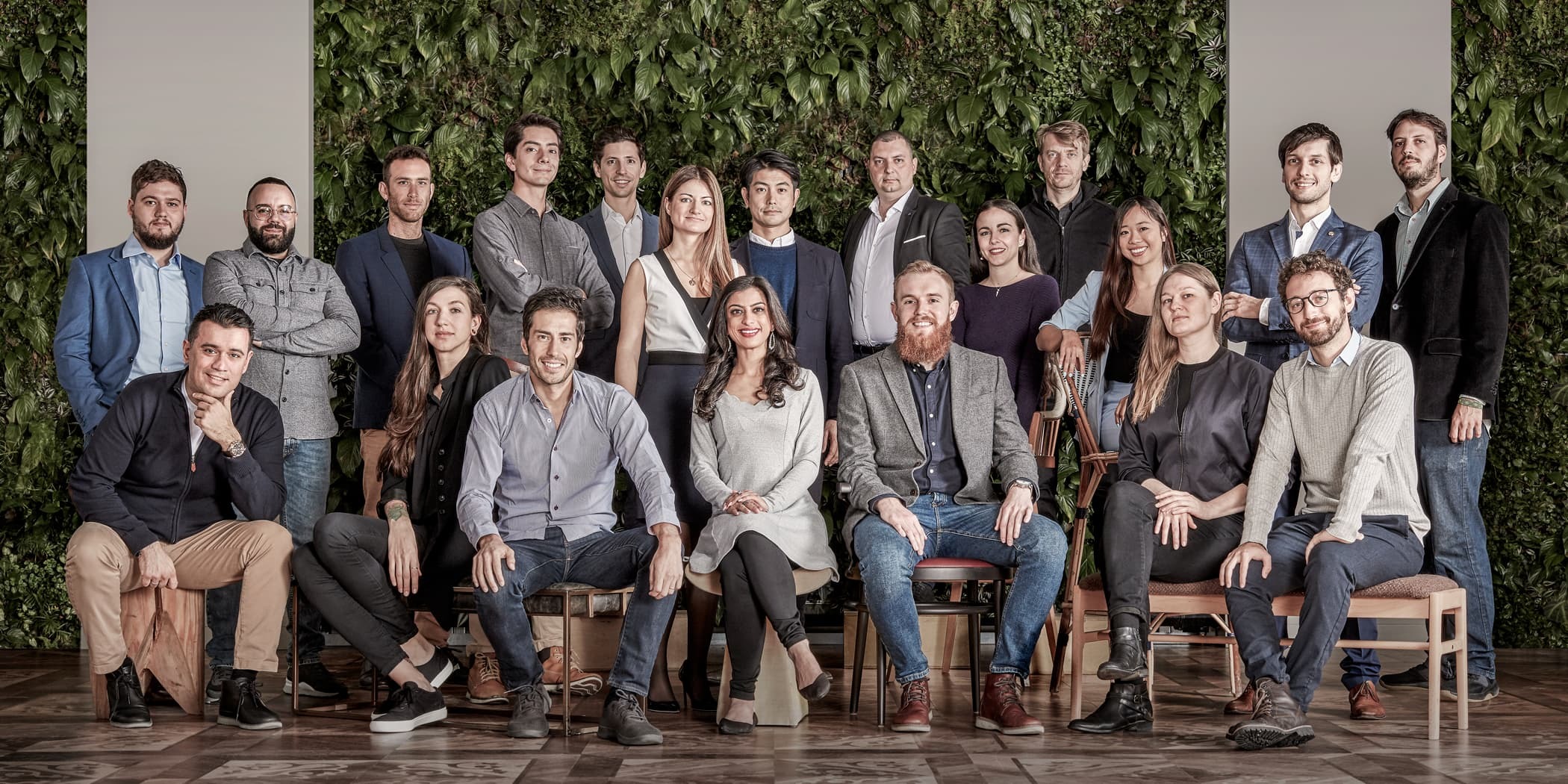 THE CHIVAS VENTURE IMPACT: OUR ALUMNI'S SUCCESS
Over the years, we've helped social entrepreneurs from across the world make a difference through our annual competition.
THE ULTIMATE WHISKY GIFT GUIDE
Whether you're introducing someone to whisky or know someone well versed, there's a blend for everyone.