Oops, it looks like this browser is no longer supported or has retired. For the best Chivas.com experience we recommend upgrading to Microsoft Edge.
Try the Edge Browser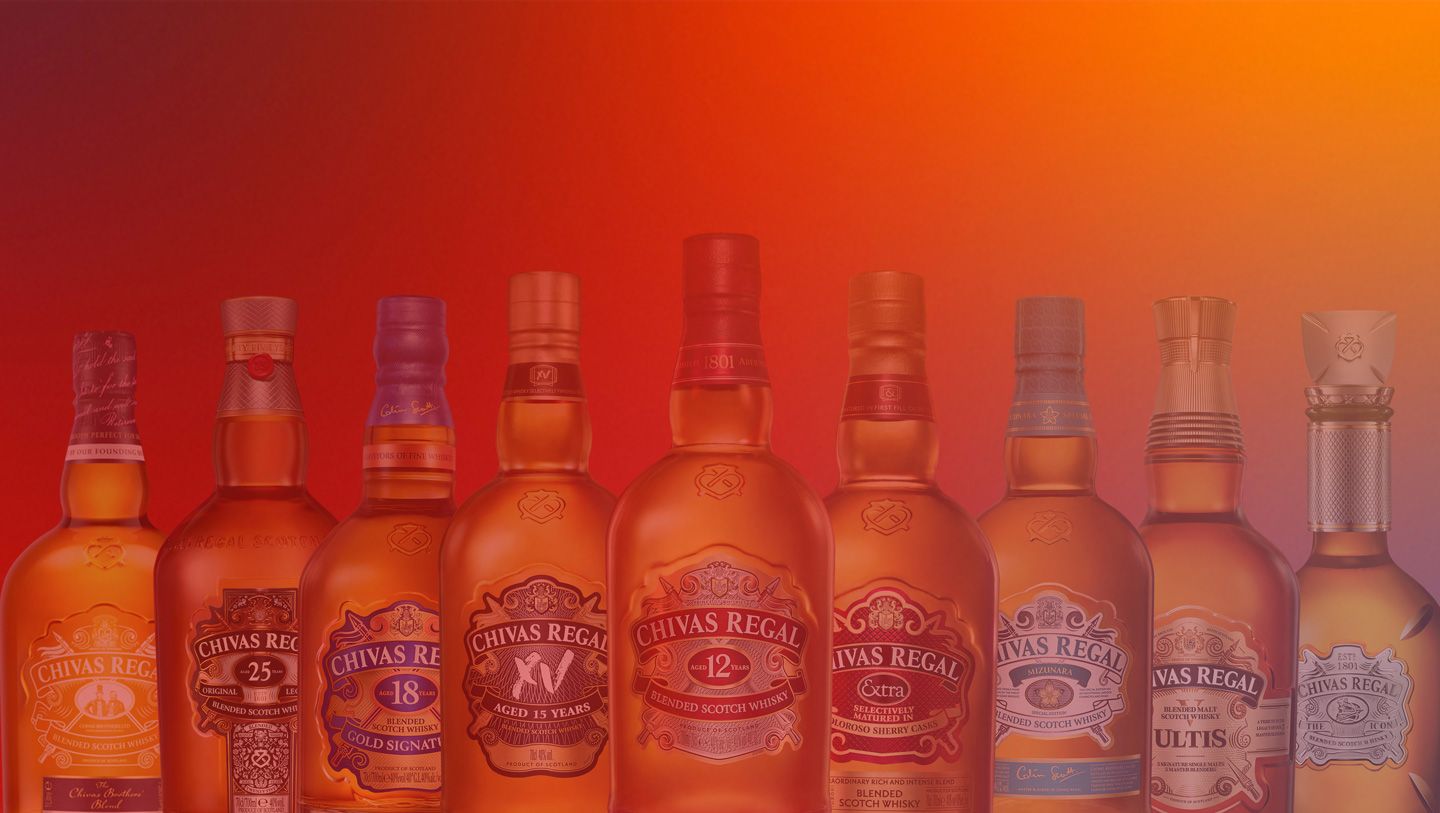 CHIVAS REGAL A NOSSA COLEÇÃO
To build an unforgettable, spellbinding symphony, you must first understand how to combine flavours
Não há conflito de ingredientes numa mistura Chivas.
A relação simbiótica entre cada whisky é essencial.
O equilíbrio é chave. Controle os ingredientes. Consolide o sabor.
A MISTURA DE WHISKIES SERÁ UMA CIÊNCIA?
Para o master blender Colin Scott é uma arte.