Oops, it looks like this browser is no longer supported or has retired. For the best Chivas.com experience we recommend upgrading to Microsoft Edge.
Try the Edge Browser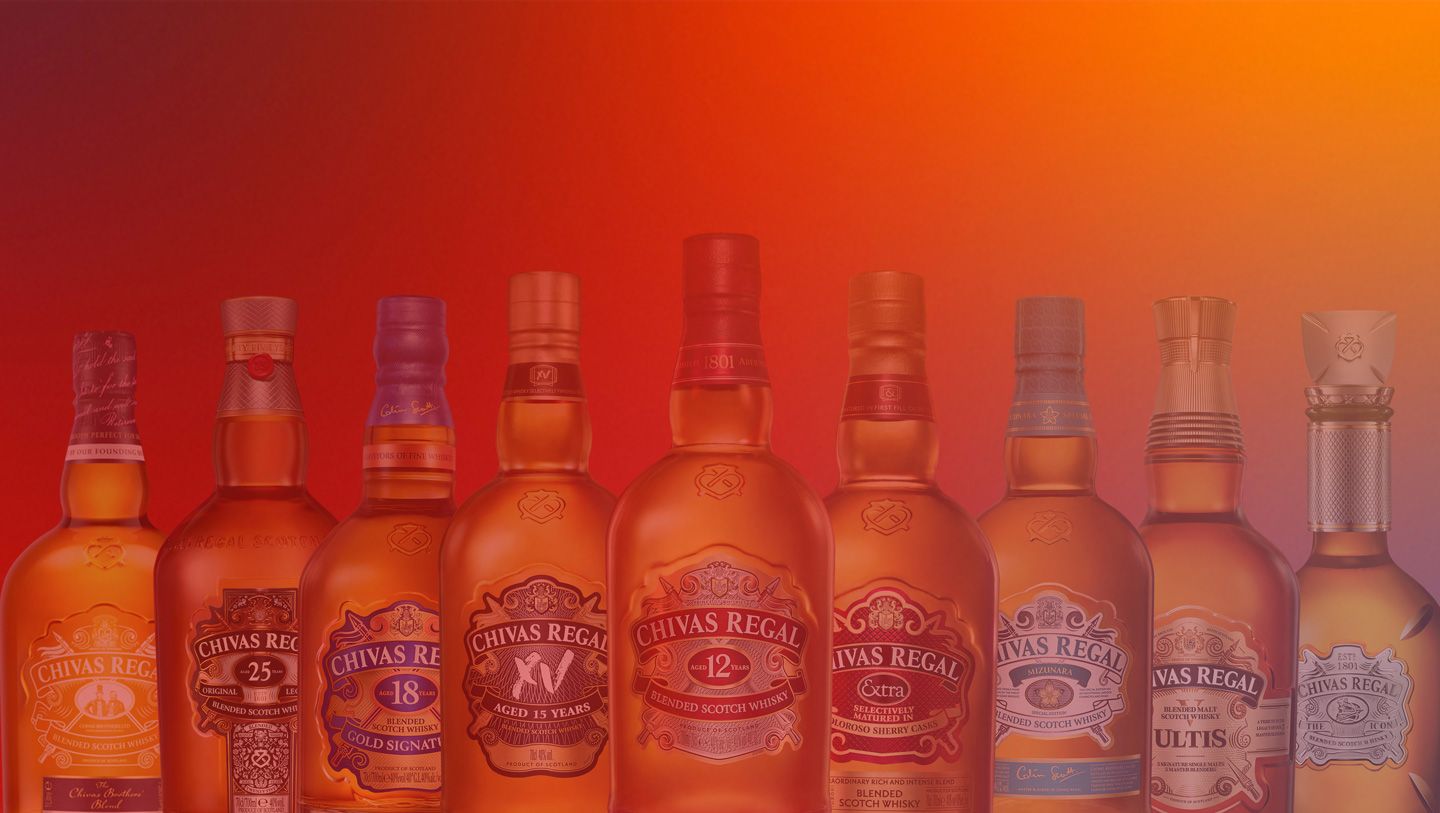 ONZE COLLECTIE CHIVAS REGAL
Je moet begrijpen hoe je de smaken kunt combineren om een onvergetelijke, betoverende symfonie te creëren.
Er is geen conflict tussen de ingrediënten in een Chivasblend.
De symbiotische relatie tussen elke whisky is van een essentieel belang.
Evenwicht is het geheim. Beheers de ingrediënten. Veranker de smaak.

IS HET BLENDEN VAN WHISKY WETENSCHAP?
Wat Master Blender Colin Scott betreft, is het een kunst.