THE CHIVAS VENTURE
Due to the COVID-19 outbreak, instead of pitching at the Chivas Venture Global Final event, each of our finalists will immediately receive $40,000. Distributing the $1 million prize fund equally among our 26 finalists means that funding can be put towards creating positive change at a testing time for people across the globe.

READ MORE
「Chivas Ventureはコンテストではありません。行動喚起なのです。誰でも世界をより良い場所にするために貢献できます。」-アレクサンダー・リカール ペルノ・リカール代表兼最高経営責任者
応募について
シーバスリーガルは、より良い未来の創造を目指し、ビジネスを通じて世界的な社会問題や環境問題の解決に取り組む起業家の方を募集しています。
応募する
CHIVAS VENTUREについて
2014年のCHIVAS VENTURE設立以来、シーバスリーガルは世界的な社会問題や環境問題の解決を通じてより良い未来の創造を目指す起業家の方々をサポートし続けています。
もっと読む
シーバスベンチャーは我々のビジネスに社会的・商業的拡大プランに貢献しました。社会貢献事業の権威あるアワードを受賞することにより、世界的なパートナーシップを結び、ネットワークを広げることに成功しました。― セマル・エゼル 『Change Please』(2018年度優勝)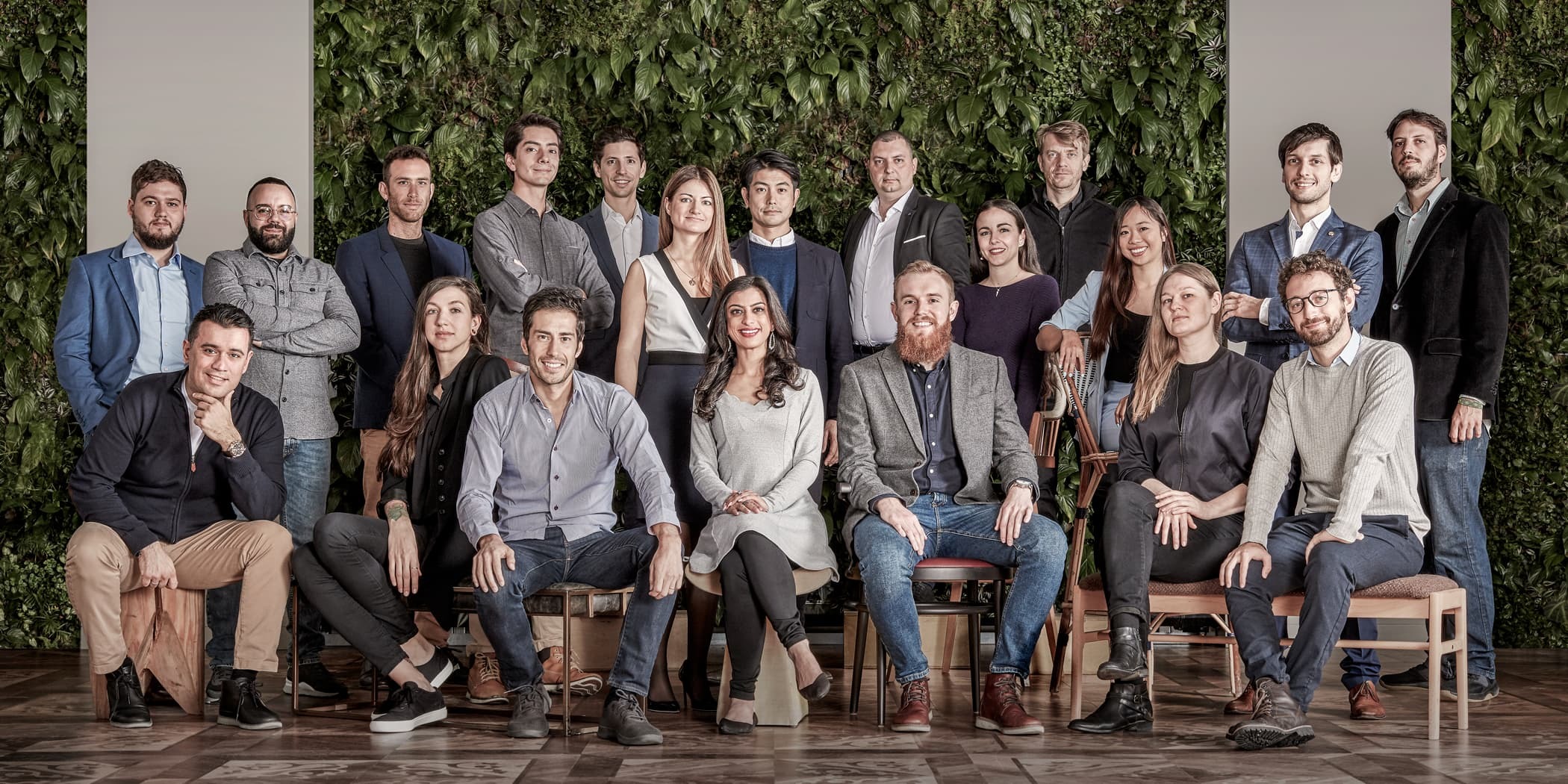 THE CHIVAS VENTURE IMPACT: OUR ALUMNI'S SUCCESS
Over the years, we've helped social entrepreneurs from across the world make a difference through our annual competition.
もっと読む
Xilinat crowned the winner of the 2019 Chivas Venture!
The social enterprise from Mexico, receives $310K in no strings attached funding to help scale and go global.
もっと読む
CHIVAS VENTURE ブログ
ビジネスとテクノロジーの最新トレンドを紹介。またシーバス・ベンチャーに関する速報もお見逃しなく。ビジネスとテクノロジーの最新トレンドを紹介。またシーバス・ベンチャーに関する速報もお見逃しなく。( 英語でのご紹介になります)
ブログを見る
「是非挑戦してください。応募してください。人生を変える経験になります。世界中にあなたの動機、ミッション、そして声を共有する機会になります。」-マリア・パチェコ Wakami創業者(グアテマラ)
同窓生
過去に我々を虜にしてきたシーバス・ベンチャーの起業家達を紹介。( 英語でのご紹介になります)
もっと読む
Chivas Ventureのインパクト
開始以来3年間で、シーバスベンチャーは50か国以上に渡る、200万人の人々の生活に変革を与えてきました。
レポートをダウンロードする