CHIVAS VENTURE
Due to the COVID-19 outbreak, instead of pitching at the Chivas Venture Global Final event, each of our finalists will immediately receive $40,000. Distributing the $1 million prize fund equally among our 26 finalists means that funding can be put towards creating positive change at a testing time for people across the globe.

RENCONTREZ LES FINALISTES
"Le Chivas Venture n'est pas un concours. C'est un appel à l'action. Peu importe qui nous sommes, nous pouvons tous contribuer à la construction d'un monde meilleur. » - Alexandre Ricard, Président Directeur Général de Pernod Ricard
INSCRIPTION AU CHIVAS VENTURE
Nous recherchons des entrepreneurs sociaux du monde entier utilisant leur business pour créer un meilleur avenir.
INSCRIPTION
A PROPOS DU CHIVAS VENTURE
Depuis 2014, Chivas a financé et coaché des entrepreneurs utilisant leur business pour résoudre les plus gros problèmes sociaux et environnementaux du monde.
LIRE LA SUITE
"The Chivas Venture has allowed us to make a change in our business and was key to our social and commercial expansion plans. As the most prestigious award for social enterprise, it has also allowed us to secure other partnerships globally and has opened up new networks for us." – Cemal Ezel - Change Please (Global Winner 2018)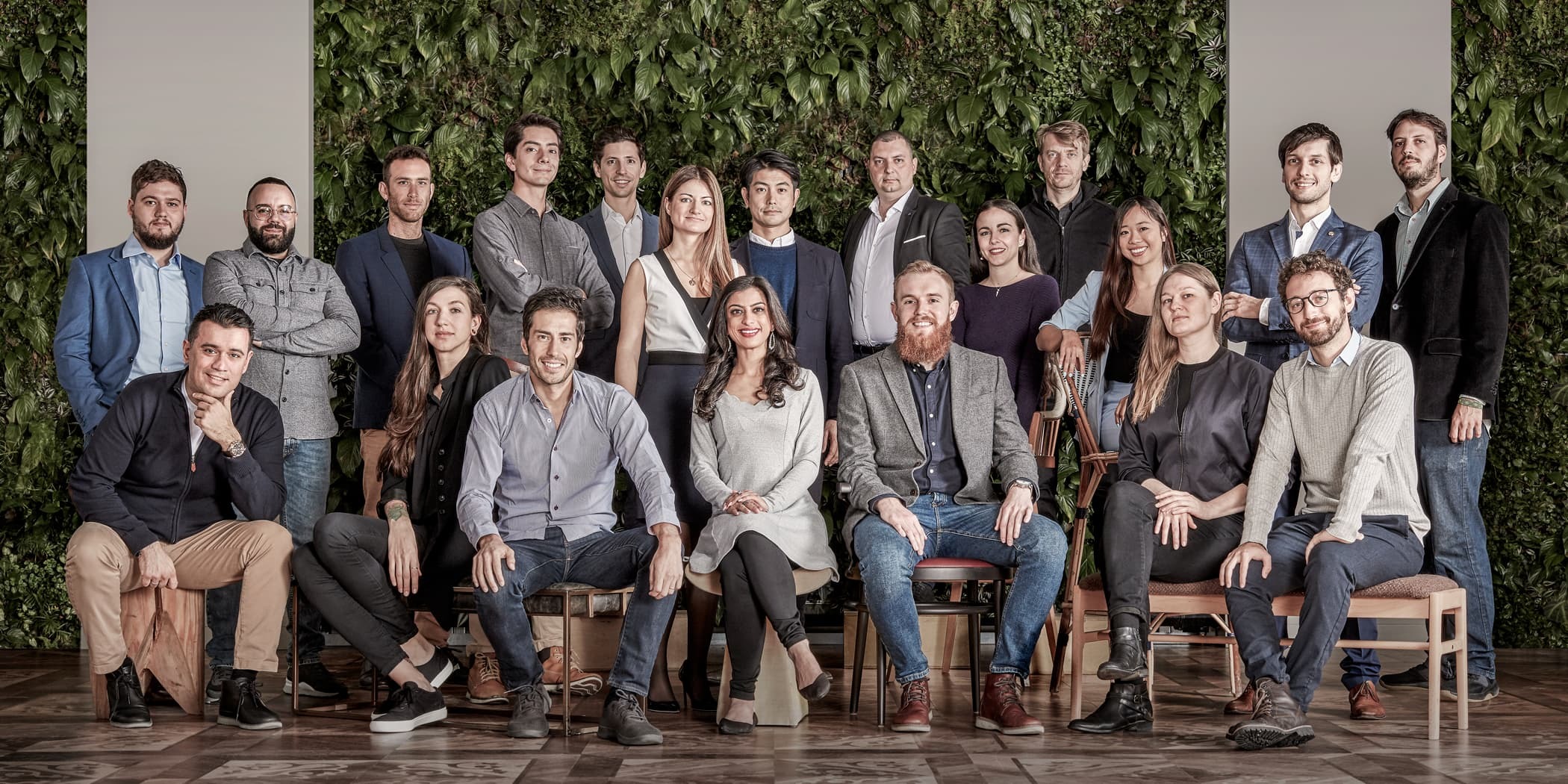 CHIVAS VENTURE IMPACT: OUR ALUMNI'S SUCCESS
Over the years, we've helped social entrepreneurs from across the world make a difference through our annual competition.
En savoir plus
Xilinat crowned the winner of the 2019 Chivas Venture!
The social enterprise from Mexico, receives $310K in no strings attached funding to help scale and go global.
En savoir plus
LE BLOG CHIVAS VENTURE
Suivez les dernières tendances en matière de commerce et de technologie. Et toutes les dernières nouvelles sur le concours Chivas Venture.
VISITEZ LE BLOG
"Faites-le. Candidatez. C'est une expérience qui change la vie. C'est l'occasion de partager avec le monde votre cause, votre mission, votre voix. »- Maria Pacheco, fondatrice de Wakami, Guatemala
LES ALUMNI
Découvrez tous les entrepreneurs Chivas Venture qui nous ont inspirés au fil des ans.
LIRE LA SUITE
NOTRE IMPACT
Les start-ups supportées les 3 premières années du Chivas Venture ont déjà transformé près de 2,000,000 vies, dans près de 50 pays. Levons nos verres à ça!
TELECHARGER LE RAPPORT