unsupported_browser_message
unsupported_browser_link_text
We're creating a future where everyone is inspired to do good.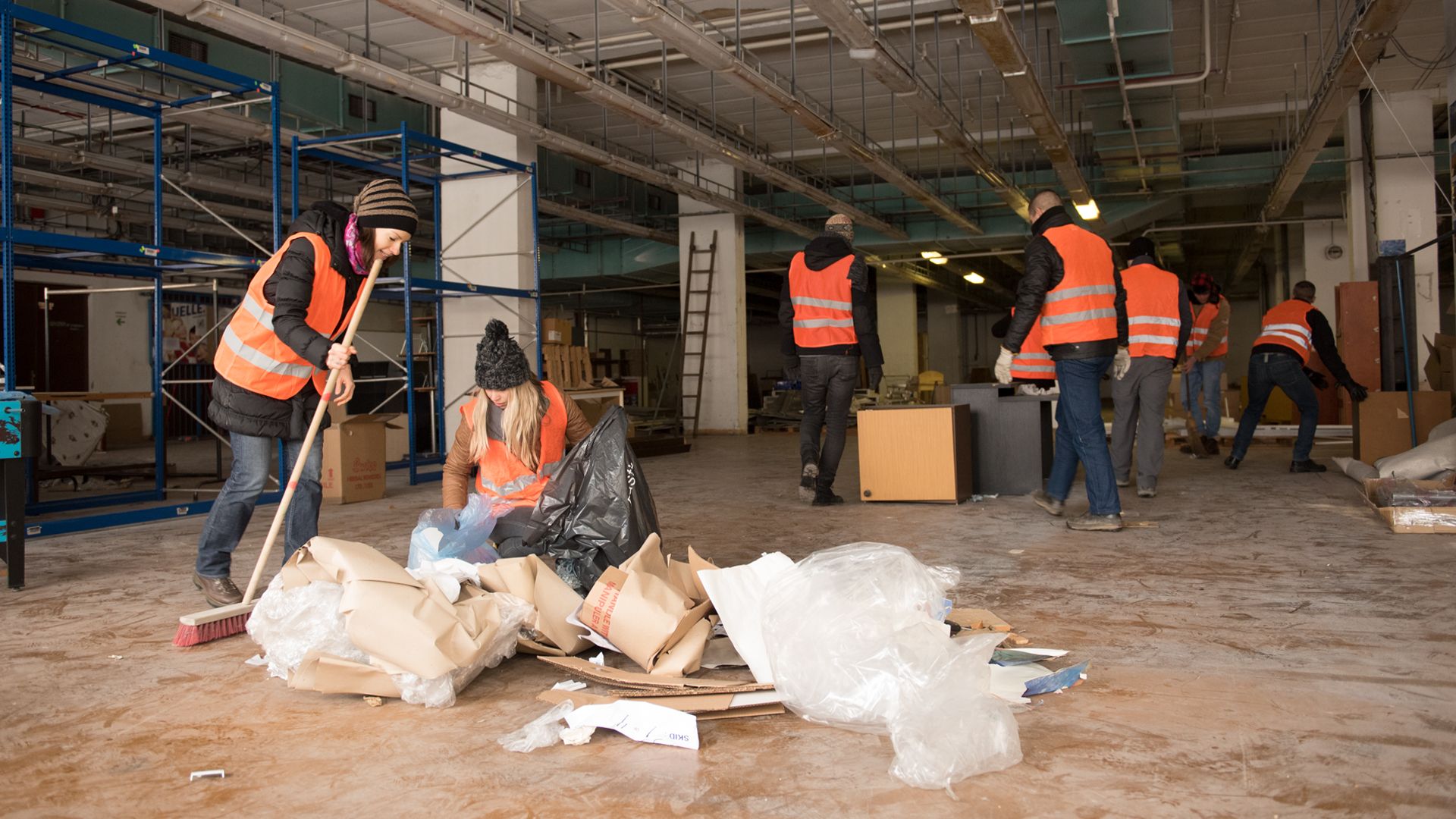 •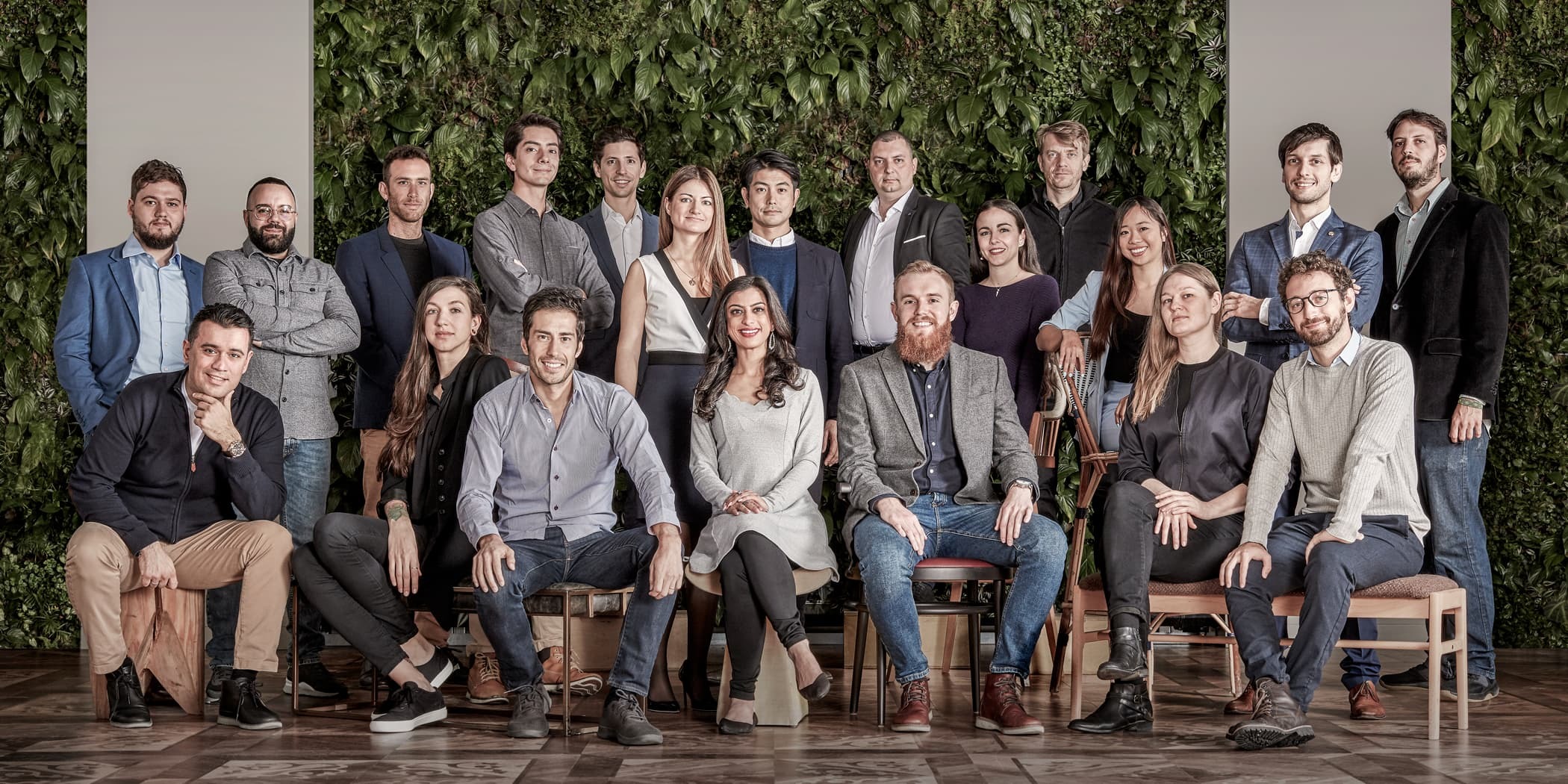 Chivas Venture
CHIVAS VENTURE IMPACT: OUR ALUMNI'S SUCCESS
Over the years, we've helped social entrepreneurs from across the world make a difference through our annual competition.
Lee mas
Chivas Venture
Xilinat crowned the winner of the 2019 Chivas Venture!
The social enterprise from Mexico, receives $310K in no strings attached funding to help scale and go global.
Lee mas