Our unique collaboration with luxury luggage maker Globetrotter brings you the latest stopover on our guide to travelling the planet with discerning flare.

WHERE TO DRINK AND EAT
By Diego Barcellos, Rio de Janeiro local and Chivas Brand Ambassador

First on your list should be Paris Gastrô, a classic restaurant that takes you back to the 1950s. While you're there, make like Mad Men's Don Draper and drink a Chivas shot over ice. For an unusual yet refreshing serve, drink Chivas 12, Aperol, Lychee syrup, Bitter orange and Sicilian lemon.
WHAT TO WEAR
By Mr Porter, the destination for men's style

Bold beachwear dominates the casual look in Rio de Janeiro. You're never far from a beach in Brazil's biggest city so it makes sense that your casualwear is versatile. Frescobol Carioca's printed Copacabana swim shorts are the perfect balance between flair and formality, allowing you to dress down with a graphic-print tee or dress-up with a cotton-piqué polo shirt.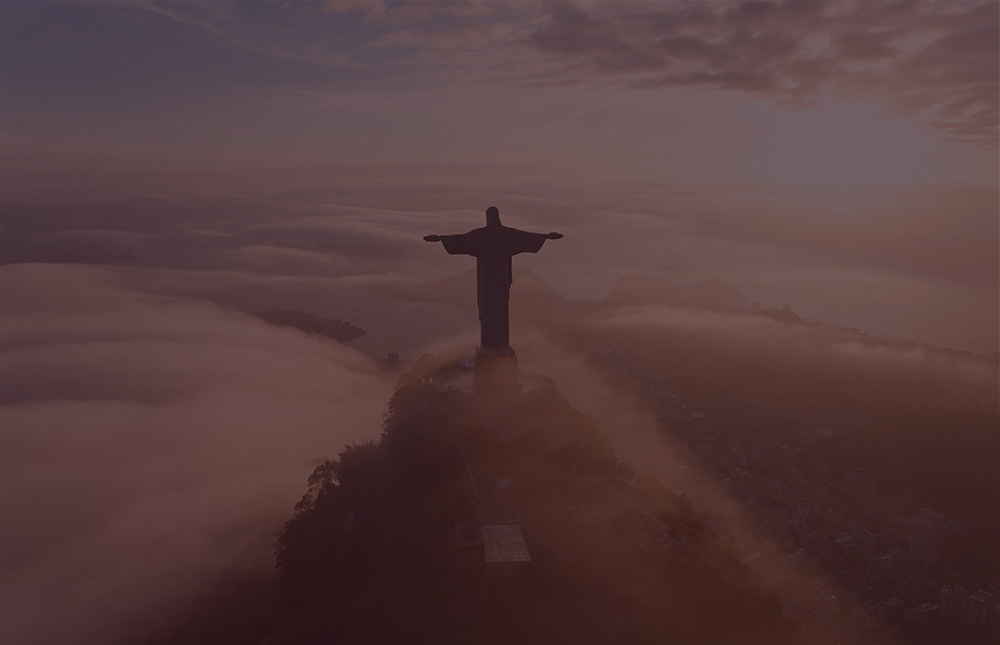 WHAT TO PACK
By James Fisher, Globe-Trotter
If you're heading to Rio's famous beach you should certainly pack your luggage in the Centenary Cruise Trolley Case, which is both practical and fun. If the case gains a few marks on the way, don't worry. A Globe-Trotter is more than just a suitcase, it is your constant travel companion faithful and true.
WHERE TO STAY
By Diego Barcellos, Rio de Janeiro Local and Chivas Brand Ambassador
The Belmond Copacabana Palace is one of the most beautifully appointed hotels in Rio, if not the world. Situated on Copacabana Beach, it is a must-stay for the Modern Gentleman.