CHIVAS VENTURE
Due to the COVID-19 outbreak, instead of pitching at the Chivas Venture Global Final event, each of our finalists will immediately receive $40,000. Distributing the $1 million prize fund equally among our 26 finalists means that funding can be put towards creating positive change at a testing time for people across the globe.

CONOCE A LOS FINALISTAS
"Chivas Venture no es un concurso. Es un llamado a la acción. No importa quienes somos, todos podemos contribuir para construir un mundo mejor" Alexandre Ricard, CEO de Pernod Ricard
Postularse a Chivas Venture
Estamos buscando emprendedores sociales alrededor del mundo que usen su negocio para crear un futuro mejor.
Postularse ahora
Acerca de Chivas Venture
Desde 2014, Chivas ha financiado y asesorado a emprendedores que realizan negocios destinados a solucionar problemas sociales y ambientales de gran impacto en el mundo.
Leer más
"Chivas Venture nos ha permitido hacer un cambio en nuestro negocio y fue clave para nuestro plan de expansión social. Al ser un prestigioso premio para empresas sociales, nos permitió conseguir otros socios globales y establecer conexiones con ellos" - Cemal Ezel - Change Please (Ganador global 2018)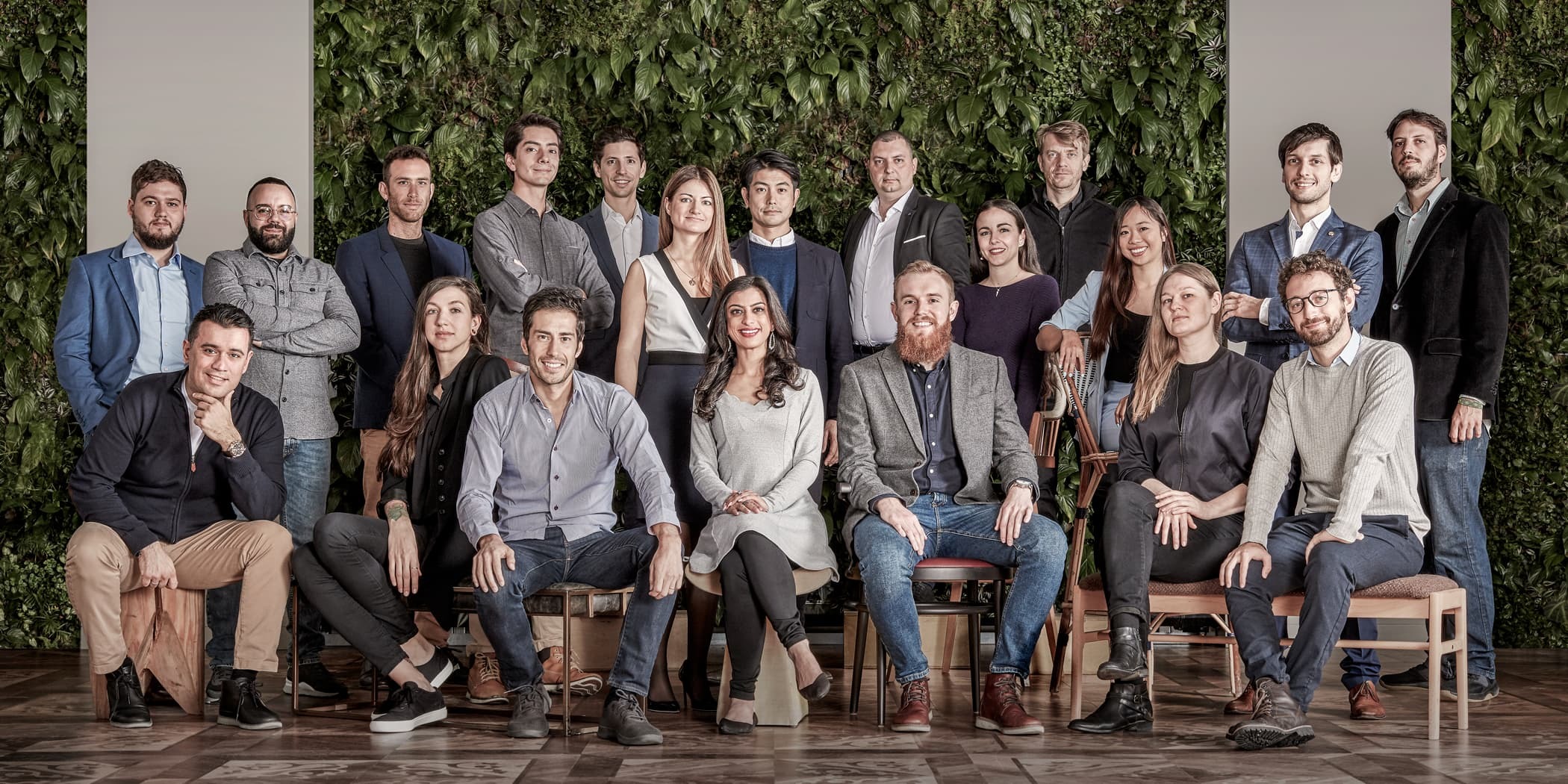 CHIVAS VENTURE IMPACT: OUR ALUMNI'S SUCCESS
Over the years, we've helped social entrepreneurs from across the world make a difference through our annual competition.
LEER MÁS
Xilinat crowned the winner of the 2019 Chivas Venture!
The social enterprise from Mexico, receives $310K in no strings attached funding to help scale and go global.
LEER MÁS
Blog de Chivas Venture
Mantenete al día con las últimas tendecias de negocios y tecnología, y noticias sobre Chivas Venture.
Visitá nuestro blog
"Hacelo. Postulate. Es una experiencia que va a cambiar tu vida. Es una oportunidad para compartir tu causa, misión y tu voz con el mundo". - Maria Pacheco, Fundadora de Wakami, Guatemala
The Alumni
Descubrí los increíbles emprendedores de Chivas Venture, quienes nos inspiran cada año.
Leer más
Nuestro impacto

En los primeros tres años de Chivas Venture, los emprendedores han transformado más de 2,000,000 de vidas en 50 países. ¡Levantemos un vaso por eso!
We'll raise a glass to that!
Descargar el reporte