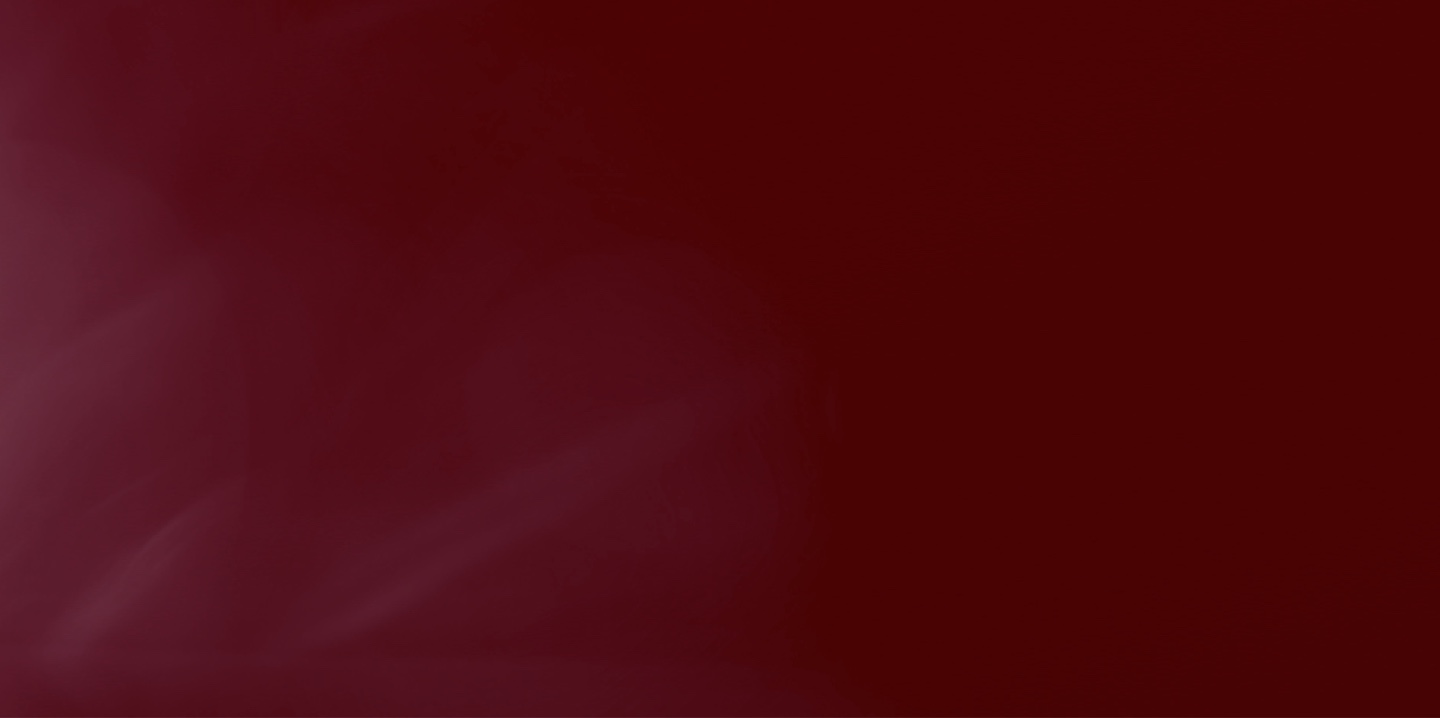 Chivas Regal Extra
Extraordinary Scotch
Chivas Regal Extra promises an exceptionally rich and generous Scotch whisky experience. The secret to its taste lies in selectively blending whiskies matured in sherry casks. Originally from Spain, these finest Oloroso sherry casks guarantee its prime quality, imparting the whiskies deeper amber colour along with rich, sweet and spicy flavours. The result is an outstanding expression of our master blender's craft.
Awards
2016 Gold Medal - International Wine and Spirits Competition
2015 Gold medal in 2015 San Francisco World Spirits Competition
2015 Gold Medal in The Scotch Whisky Masters 2015
The humble cask is centre stage in creating the perfect blend. Sherry casks imparting a deep rich colour to the whisky, whilst the bourbon cask can be relied upon to give a more golden hue. But it's all in the blend. Combining these individual signatures to craft the unique character you find in every bottle of Chivas.
You must understand how to combine flavours to build an unforgettable, spellbinding symphony.
Buy
Find a store near you or buy online
Chivas Regal Extra cocktails_block_title
THE BLEND
Discover the art, science and magic that goes into a Chivas blend.
A DASH OF WATER
draws out the flavours in the whisky - and the opinions of your friends who drink it neat.
With the advent of grain whisky in the 1830s, James Chivas begins the tradition of laying down casks of fine Scotch whiskies in the shop's cellar for their aged blends.