Oops, it looks like this browser is no longer supported or has retired. For the best Chivas.com experience we recommend upgrading to Microsoft Edge.
Try the Edge Browser
The Chivas family motto set the tone for our brand ethos long before the brothers were born. By Virtue. Not By Force.
Success is always better if you have someone to share it with. This is as true today as it was when John and James Chivas began their venture together...
Care to join?
Just fill in your details and we'll keep you in touch with all things Chivas.
Sign Up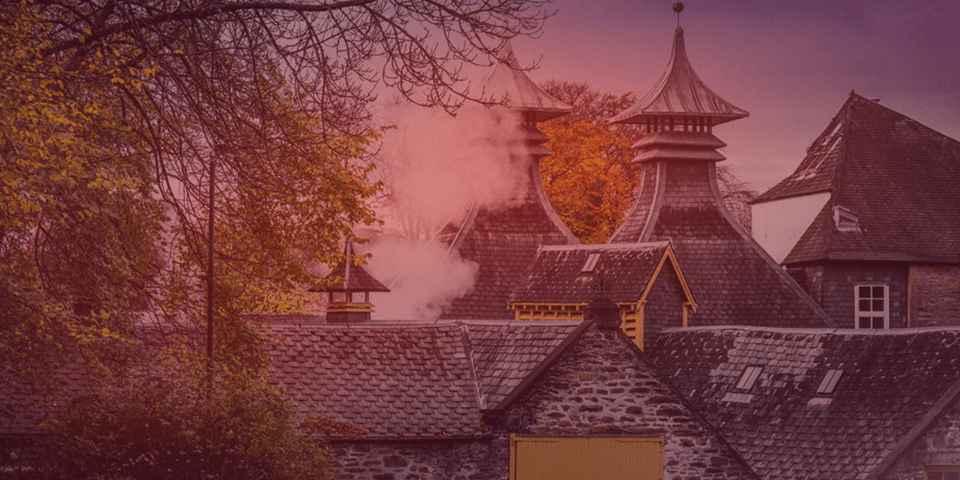 THE CHIVAS STORY
From humble beginnings to the big city, two brothers' pioneering and generous spirit inspired the World's first luxury whisky and beyond.
Explore The Begininning