Oops, it looks like this browser is no longer supported or has retired. For the best Chivas.com experience we recommend upgrading to Microsoft Edge.
Try the Edge Browser
CHIVAS REGAL ULTIS BLENDED SCOTCH WHISKY
Prestigious – Complex - Malt
Chivas Ultis is the first blended malt whisky from the house of Chivas Regal. Containing five precious hand-selected single malt whiskies, this prestigious whisky was created by Master Blender Sandy Hyslop in honour of his five predecessors who played iconic roles within our history. Because blended is better, in life and in Scotch.
Buy Now
Awards for Chivas Regal Ultis
2018 – Gold – The Scotch Whisky Masters - The Spirits Business
2019 – Trophy – International Spirits Challenge
2020 – Double Gold – International Spirits Challenge
Chivas Ultis captures the true essence of Chivas Regal. Blending five of our most precious signature single malt Scotch whiskies from Speyside, the rich and full-bodied flavour of this blended malt whisky reflects the true diversity within the region. Less than 1% of the millions of casks within the Chivas inventory were used to create Chivas Ultis. Each cask was individually hand-selected and nosed to ensure the highest quality within this blend.
With a bold and rich flavour that's made to be savoured, this prestigious blended Scotch whisky is best drunk neat, on the rocks or with a drop of water.
Turning DNA into ART
To honour the craftsmen who helped create Chivas Regal Ultis, we revealed their essence in return.
Learn how
Distilled exclusively in copper pot stills, the five single malts used bring together a commanding whisky that's characterised by a complex taste, rich golden hue and powerful aroma.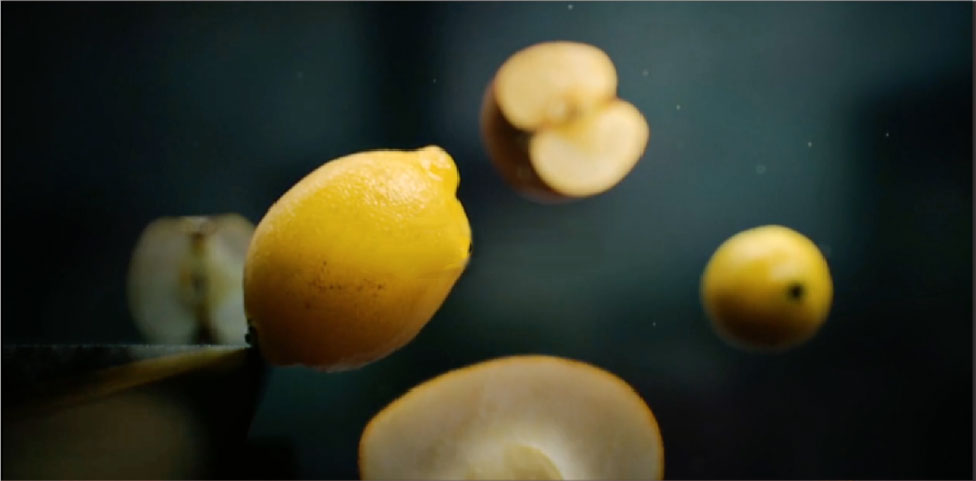 TASTING NOTES
The Tormore Malt
Presenting the palate with rich citrus orange notes.
TASTING NOTES
The Longmorn Malt
Revealing a creamy smooth vanilla toffee character.
TASTING NOTES
The Strathisla Malt
The heart of every Chivas whisky is full of malty and fruity charm with a subtle sweetness.
TASTING NOTES
The Allt A'Bhainne Malt
Bringing balance in the form of spice and malt, adding subtlety to the blend.
TASTING NOTES
The Braeval Malt
Displaying a complex floral scent with green notes.
Alongside the five single malts used to pay tribute to the five Master Blenders, the bottle itself was created in their honour. It features the five signatures of the men who held the crucial role in our whiskies, alongside five bold rings on the bottle neck. The V used across the bottle also pays tribute in Roman numerals.
Chivas Regal Ultis Blended Scotch Whisky