Oops, it looks like this browser is no longer supported or has retired. For the best Chivas.com experience we recommend upgrading to Microsoft Edge.
Try the Edge Browser
FIVE PRECIOUS MALTS
ONE ULTIMATE BLEND
Chivas Ultis is the first blended malt from the house of Chivas. Every drop contains five precious single malts, selected from five of the most cherished Speyside distilleries, in honour of our five illustrious master blenders. This unique and prestigious whisky is the true essence of Chivas Regal.
Because blended is better, in life and in Scotch.
"The first blended malt Scotch whisky from the House of Chivas Regal"
Turning DNA into ART
To honour the craftsmen who helped create Chivas Regal Ultis, we revealed their essence in return.
Learn how
Less than 1% of our entire inventory of whisky was selected to make this exquisite blend.
CHIVAS REGAL ULTIS. THE HEART AND SOUL OF CHIVAS REGAL.
In honour of five generations of Master Blenders. The five men who have in turn maintained and safeguarded Chivas Regal's blending excellence.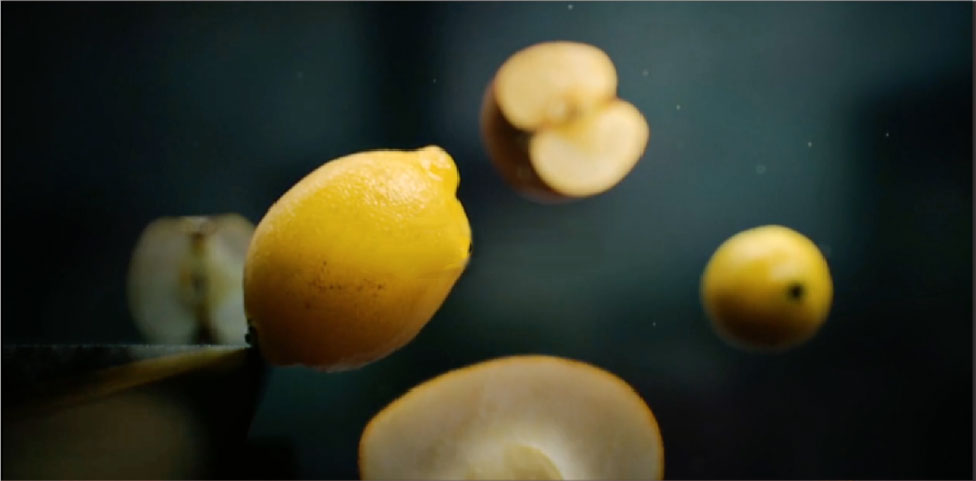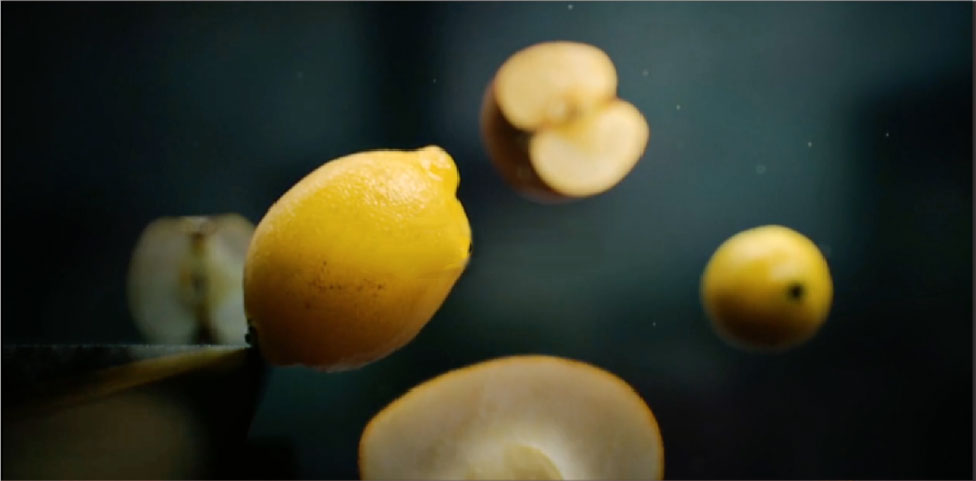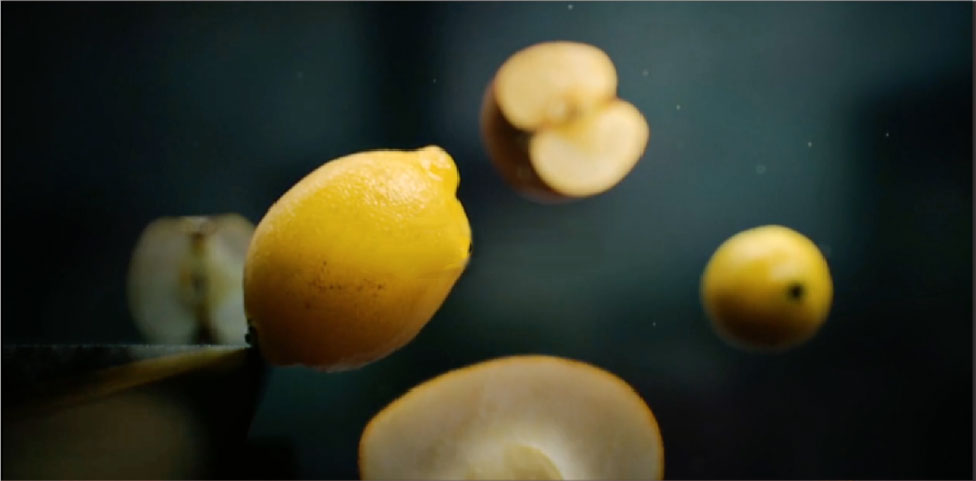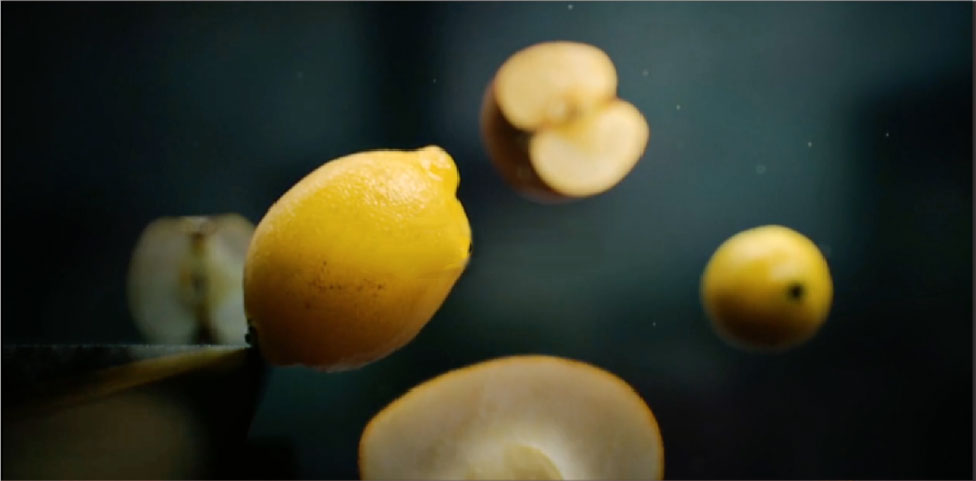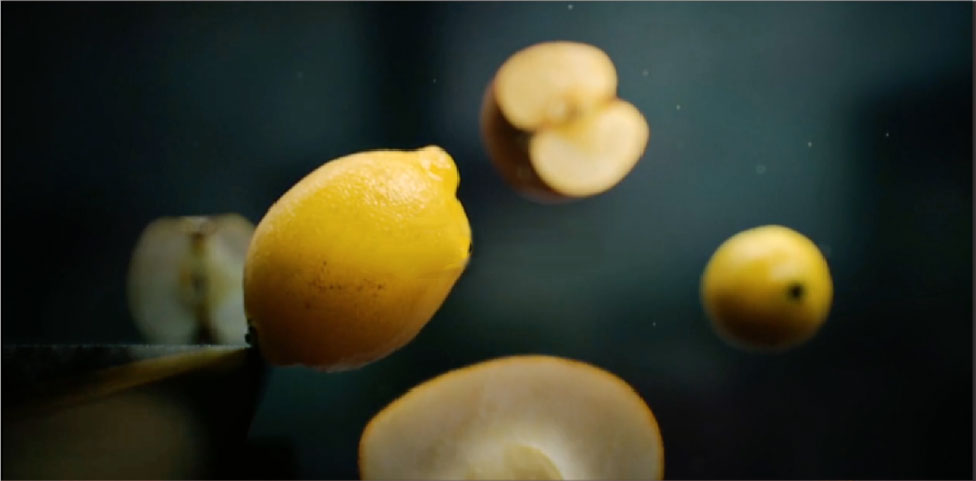 Tasting notes for each malt
The Tormore Malt
The Tormore malt presents the palate with rich citrus orange notes.
Tasting notes for each malt
The Longmorn Malt
Longmorn reveals a creamy smooth, vanilla toffee character.
Tasting notes for each malt
The Strathisla Malt
The heart of the Chivas blend, Strathisla, has a malty fruity charm with a subtle sweetness.
Tasting notes for each malt
The Allt A'Bhainne Malt
Spice and malt are the signature flavours of the Allt A'Bhainne, which brings balance and subtlety to the blend.
Tasting notes for each malt
The Braeval Malt
Braeval displays a complex, floral taste including thick honey, leather and green notes.
Discover the Chivas Regal Ultis serves