Oops, it looks like this browser is no longer supported or has retired. For the best Chivas.com experience we recommend upgrading to Microsoft Edge.
Try the Edge Browser
Chivas Tasting Session
Treat your guests to an immersive tasting session and explore what the Chivas range has to offer for that classic experience of mesmeric blends.
EXPLORE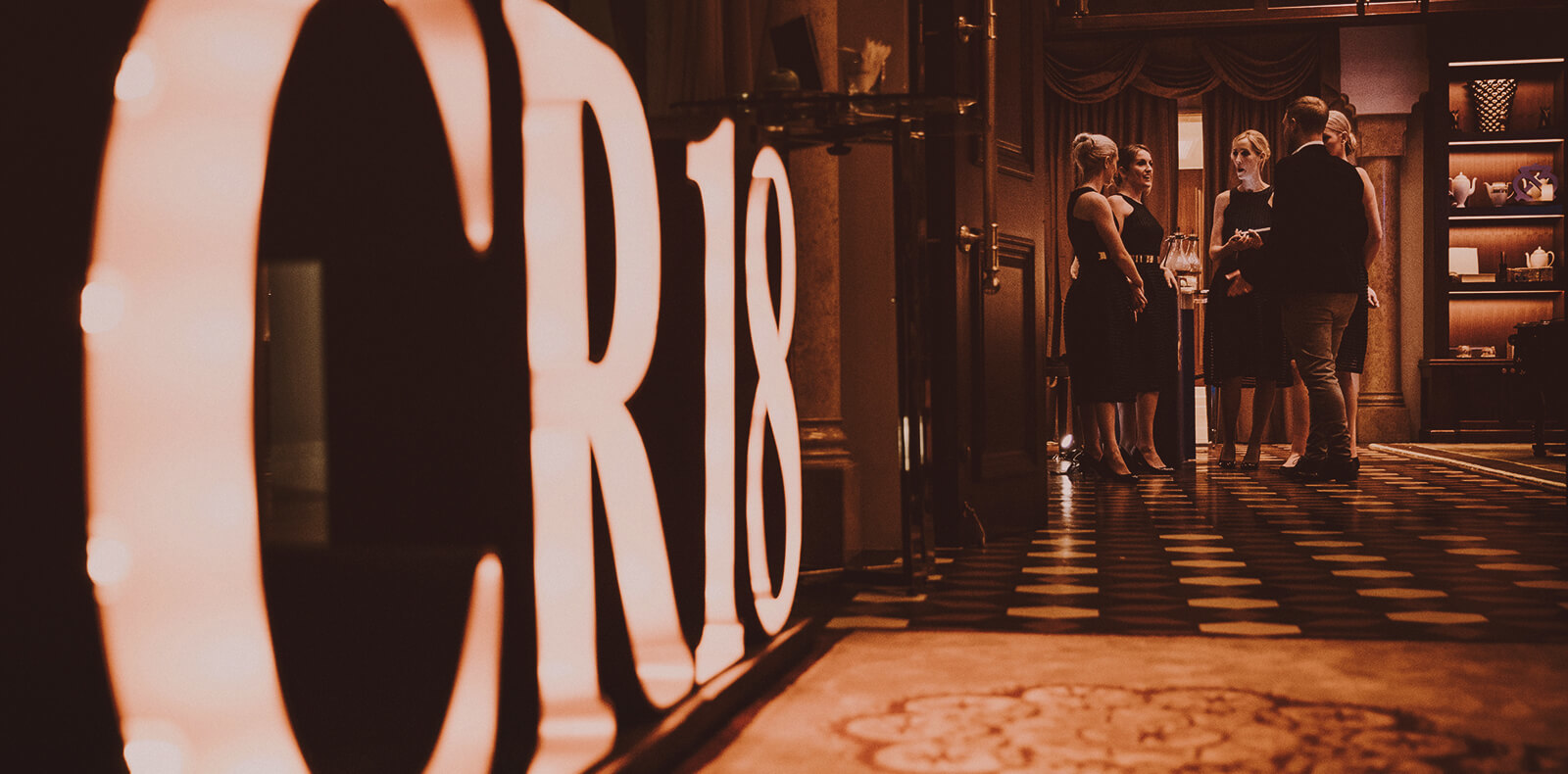 Chivas 18 - Crafted for the Senses
Invite guests to experience the 85 flavours of Chivas 18, each carefully crafted to elicit your senses and unveil the complexities behind each taste.
EXPLORE