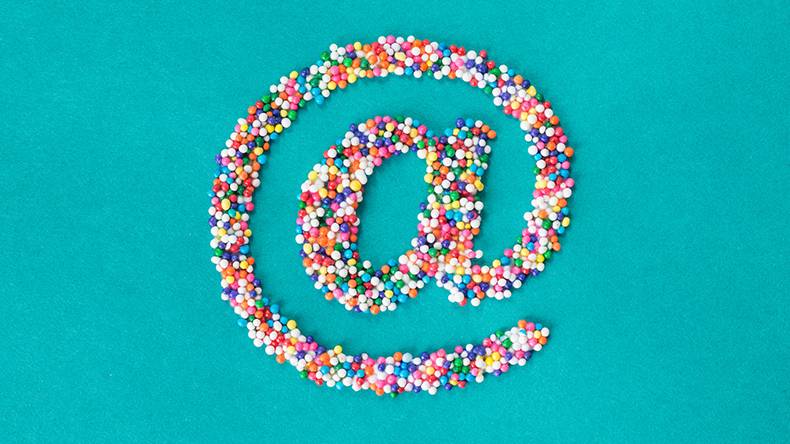 An inside look at the social media experts who have earned a loyal following.
If you've ever encountered anyone on social media whose posts almost exclusively feature pictures of things such as beautiful travel spots, the latest tech or trendy fashion pieces, then there is a good chance that he is an 'influencer.'
The term influencer has generated a lot of buzz in the last year or so, but what does it mean to be one? In the general sense, influencers are people with an immense social following who set, lead and spread trends. Sometimes they are celebrities, but more often than not they are regular people who have used their unique voice, viewpoint and social media savvy to develop a loyal fan base.
Successful influencers have earned their following because people find them trustworthy, relatable and with an interesting and original story to tell. Influencers can specialize in different social media outlets—from Twitter to Instagram to YouTube—and focus on a variety of subjects, but the one thing all of them have in common is that they effectively connect with their audience.
That ability has attracted big brands to want to partner with them and reach their followers, which is an effective strategy given that 84 percent of millennials say they're more likely to trust information sources that don't appear to be actively selling them something, according to a 2015 study by the McCarthy Group. So who are some of the hottest influencers in today's social media world? Here are six worth checking out.
Casey Neistat / @CaseyNeistat
Through his high-production videos Casey Neistat gives viewers a glimpse of his fun and adventurous life on his YouTube channel, which has more than 3.5 million subscribers. His Make It Count video for Nike, in which Neistat travels through 13 countries in 10 days, has almost 19 million views. The social media star even launched his own social video app: Beme, which allows users to send their friends short, unfiltered videos.
Foster Huntington / @fosterhunting
The former men's wear designer at Ralph Lauren ditched his fashion job and life in New York City to live in a tree house. Along the way Huntington has created his own lifestyle brand via his Instagram account, amassing a million followers. Huntington takes breathtaking photos of his life in the Cinder Cone, where he hangs out with friends, skateboards and lives simply among nature. His brand is so powerful that companies such as Patagonia and HP have partnered with Huntington to use his photographs and videos.
Sabir M. Peele / @MensStylePro
Peele was a college admissions counselor who landed himself on best-dressed lists of GQ and Esquire. Soon after he transitioned into life as a blogger and fashion guru with a popular Instagram account. His blog gets more than 85,000 page views per month from followers looking for some fashion inspiration.
Olajide Olatunji / @KSIOlajidebt
Known as KSI, this influencer got his start on YouTube, where he uploaded videos of himself playing video games. With engaging humor, his posts feature everything from pranks to gaming commentary. More than 13 million people subscribe to his channel and his videos have been watched more than a billion times.
Kevin Lu / @sweatengine
Lu, a former biomechanical engineer, used a two-month road trip as a springboard into a second career as an influencer. As he took striking images over the course of his trip, Lu started amassing followers. Today he has almost 180,000 followers on Instagram. Using his unique photography as a window to his world, he has shown a new perspective to the everyday, and has been tapped up by brands such as Chevrolet to help tell their stories in an organic and authentic fashion.
Lewis Hilsenteger / @UnboxTherapy
One of the most popular content formats on YouTube are unboxing videos, and Hilsenteger does them best with tech gadgets. More than 4 million subscribers tune in to his channel to watch him reveal the latest gear, from $1,000 earphones to a see-through keyboard with equal parts humor and enthusiasm. His video of him bending a new iPhone 6 received 68 million views. Last month, he and actress Joanna Page unboxed Ford's new car, the KA+.
Follow @TheVenture on Twitter for all the highlights from the competition, and the latest stories, ideas and individuals that are helping to shape our future.
No endorsement or connection is meant between those featured in this article and Chivas.