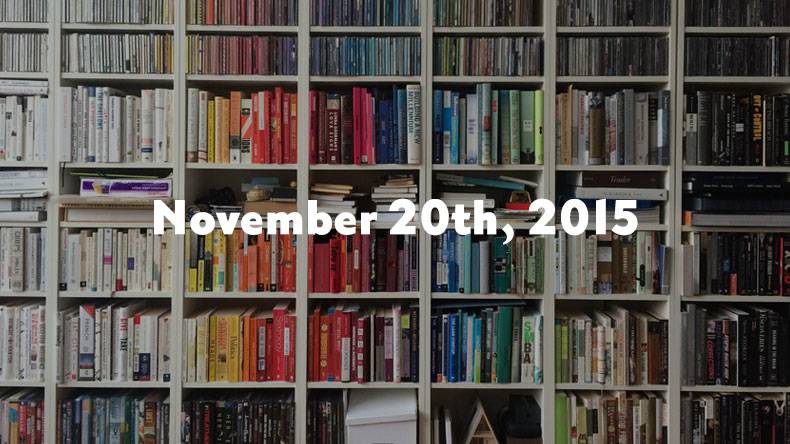 What you need to know this week. Brought to you by The Venture and Fast Company.
The Article:Three Ways To Build A Culture of Service at Your Startup
The Publisher: Entrepreneur
The Scoop:Major names in business like Google, Twitter, and Airbnb are making volunteer work a cornerstone of their company's mission.Here are a few tips on how you can implement service to your community into your organization or business.
The Article:Can Social Entrepreneurship Drive Inclusive Growth in India?
The Publisher: Live Mint
The Scoop:With over 60% of India's population living on less than $2 a day, many are struggling to achieve economic stability. Social entrepreneurship may provide a solution to the country's income inequality through the creation of social services like access to basic nutrition, as well as employment and entrepreneurial opportunities.
The Article:Pivoting Your Marketing Instead of Your Product
The Publisher:Forbes
The Scoop:Before you call it quits on your idea, consider changing the way you promote it. Here are three entrepreneurs who illustrate that a small adjustment in presentation can be the best way to course-correct.
The Article:Here Are 4 Tips From A Startup That's About To Go Global
The Publisher:Adweek
The Scoop:Poised to take e-commerce-based mattress company Casper global in the coming year, CEO Phillip Krim talks about how engaging an audience with worthwhile content and foregoing traditional marketing has led to the brand's success.
The Article:The Founder of Ashoka on Why "Scale" is The Wrong Word
The Publisher:Devex
The Scoop:Ashoka Founder Bill Drayton talks about why "scaling" has become an overused buzzword rather than sound business advice and champions for a world in which "everyone [is] a change maker."