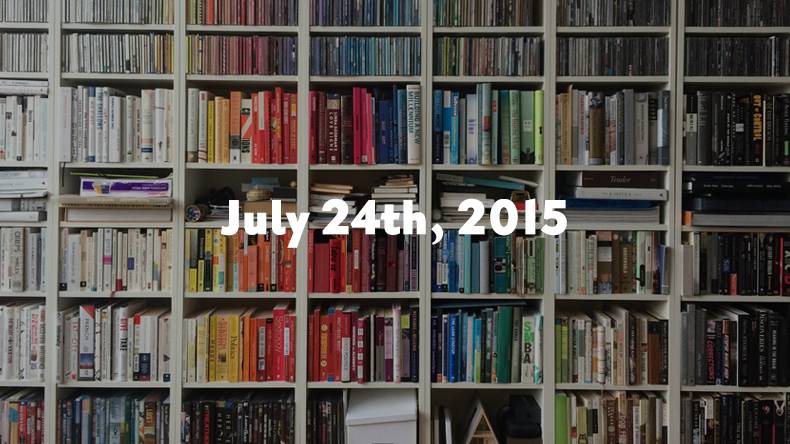 What you need to know this week. Brought to you by The Venture and Fast Company.
The Article: 11 Things We Learned About Social Enterprise in International Development
The Publisher: The Guardian
The Scoop: From managing expectations to adjusting our views for the future, there are many insights to be derived from social enterprises around the world.
The Article: Marketing is Fundamental to the Success of a Social Enterprise
The Publisher: Pioneers Post
The Scoop: One of the most important aspects of a social enterprise is making your message as clear and effective as possible. Even ventures on a tight budget should focus on marketing efforts if they want to increase their impact.
The Article: Sean Parker on Philanthropy for Hackers
The Publisher: The Wall Street Journal
The Scoop: The young pioneers in tech are the new global elite. They also have one thing in common: they are hackers. The founder of Napster discusses how they can they use their wealth, values and problem-solving abilities to make a social impact.
The Article: Starbucks, #RaceTogether, and How Companies Do Good the Right Way
The Publisher: Fast Company
The Scoop: As corporations and CEOs are truly attempting to affect positive change, authenticity is a must for any business focused on doing social good.
The Article: An 8-point Checklist to Help You Find the Startup Partner of Your Dreams
The Publisher: Entrepreneur
The Scoop: Seeking out a co-founder or partner for your startup is not unlike searching for a mate: it takes commitment, shared values and compatibility in order to work.