Oops, it looks like this browser is no longer supported or has retired. For the best Chivas.com experience we recommend upgrading to Microsoft Edge.
Try the Edge Browser
THE CHIVAS VENTURE
Due to the COVID-19 outbreak, instead of pitching at the Chivas Venture Global Final event, each of our finalists will immediately receive $40,000. Distributing the $1 million prize fund equally among our 26 finalists means that funding can be put towards creating positive change at a testing time for people across the globe.

READ MORE
"The Chivas Venture is not a contest. It is a call to action. No matter who we are, we can all do our share to build a better world." - Alexandre Ricard, Chairman & CEO at Pernod Ricard
APPLY FOR THE CHIVAS VENTURE
We are looking for social entrepreneurs from around the world who are using business to create a better future.
APPLY NOW
ABOUT THE CHIVAS VENTURE
Since 2014, Chivas has been funding and mentoring entrepreneurs who use business to tackle the world's biggest social and environmental issues.
READ MORE
"The Chivas Venture has allowed us to make a change in our business and was key to our social and commercial expansion plans. As the most prestigious award for social enterprise, it has also allowed us to secure other partnerships globally and has opened up new networks for us." – Cemal Ezel - Change Please (Global Winner 2018)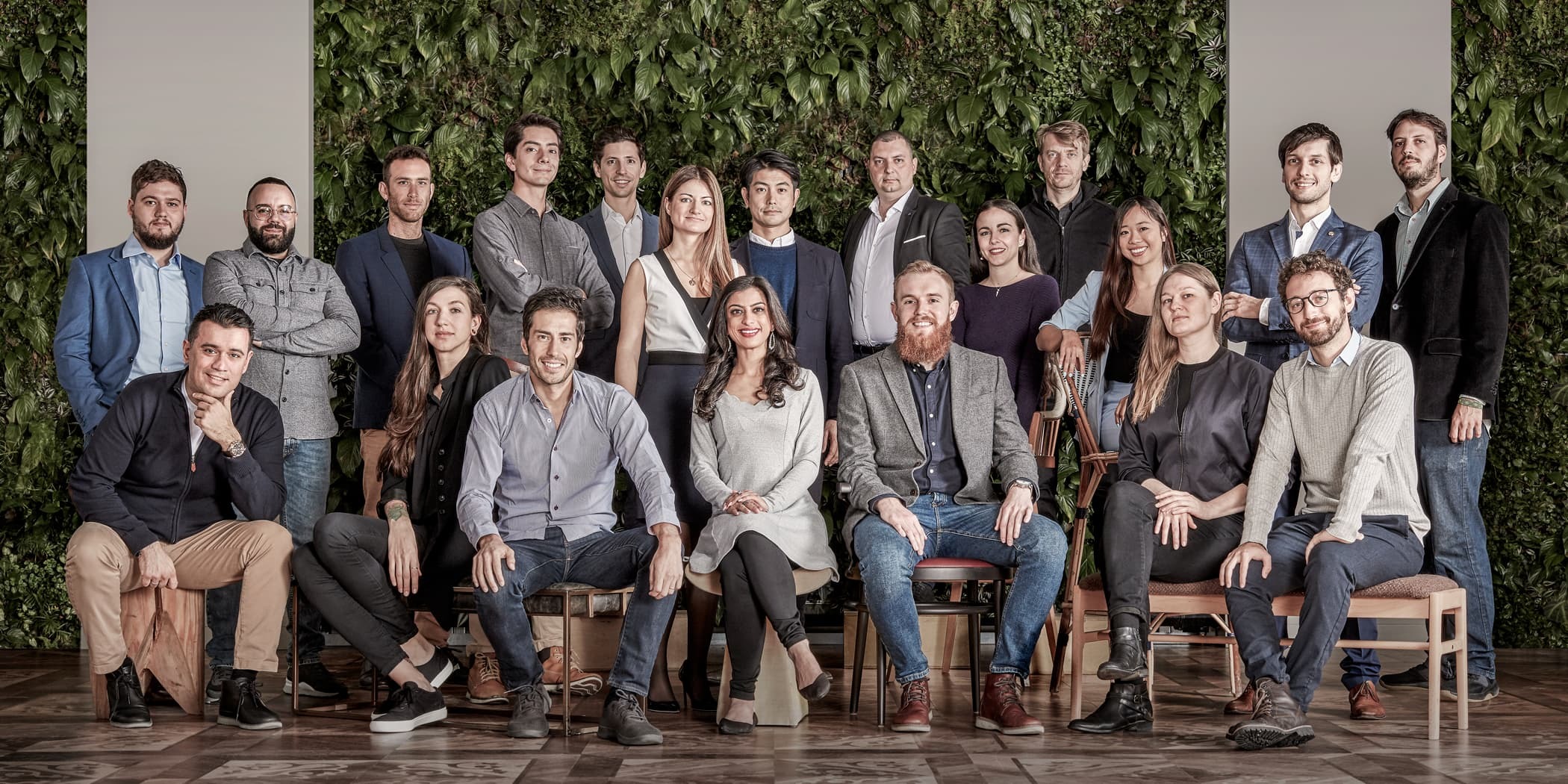 CHIVAS VENTURE IMPACT: OUR ALUMNI'S SUCCESS
Over the years, we've helped social entrepreneurs from across the world make a difference through our annual competition.
НАУЧЕТЕ ПОВЕЧЕ
Xilinat crowned the winner of the 2019 Chivas Venture!
The social enterprise from Mexico, receives $310K in no strings attached funding to help scale and go global.
НАУЧЕТЕ ПОВЕЧЕ
THE CHIVAS VENTURE BLOG
Keep up with the latest trends in business and technology. And any breaking news on the Chivas Venture competition.
Visit the blog
"Do it. Apply. It's a life-changing experience. It's the opportunity to share with the world your cause, your mission, your voice." - Maria Pacheco, Founder of Wakami, Guatemala
The Alumni
Discover all the amazing Chivas Venture entrepreneurs who have inspired us over the years.
Read more
OUR IMPACT
The start-ups accelerated in the first six years of the Chivas Venture, have transformed over 3.300,000 lives across 65 countries.
We'll raise a glass to that!
DOWNLOAD NOW